Ventura Environmental Scan
In response to the passage of SB 1000 and as a prelude to a general plan update, PlaceWorks conducted the City of Ventura's environmental justice and safety assessment to inform changes to goals, policies, and programs.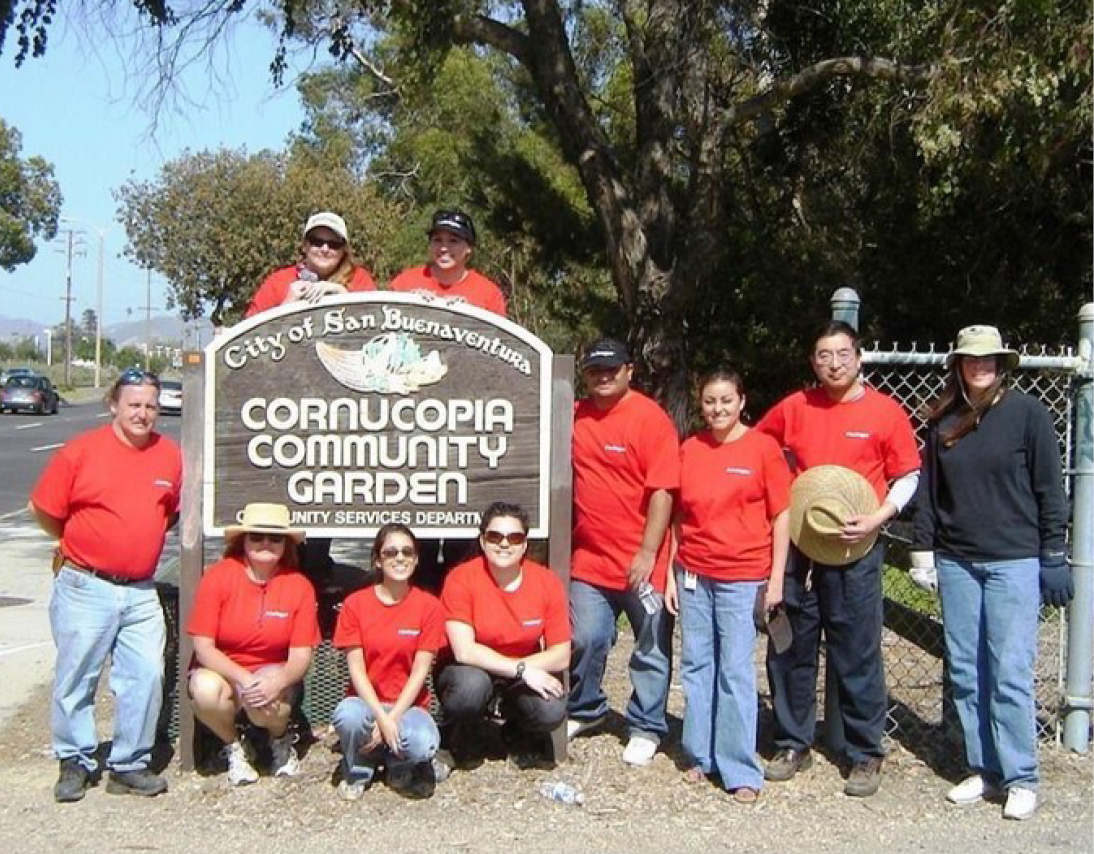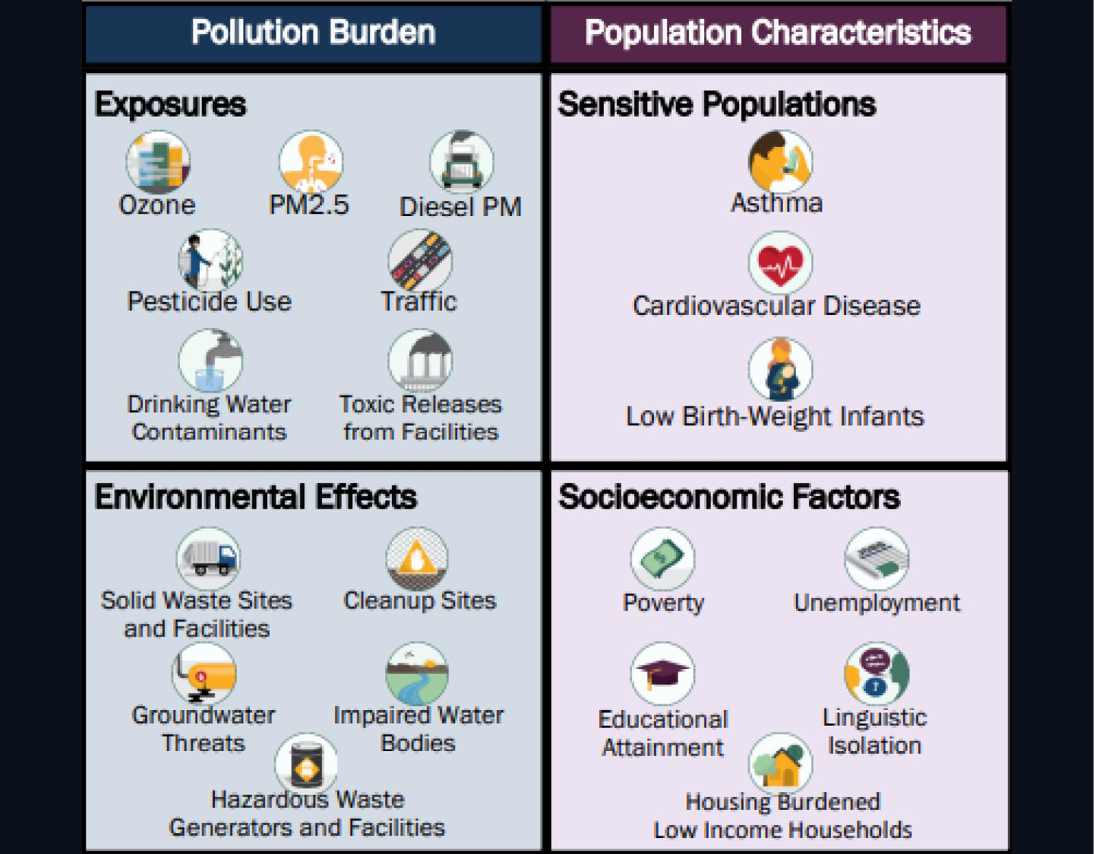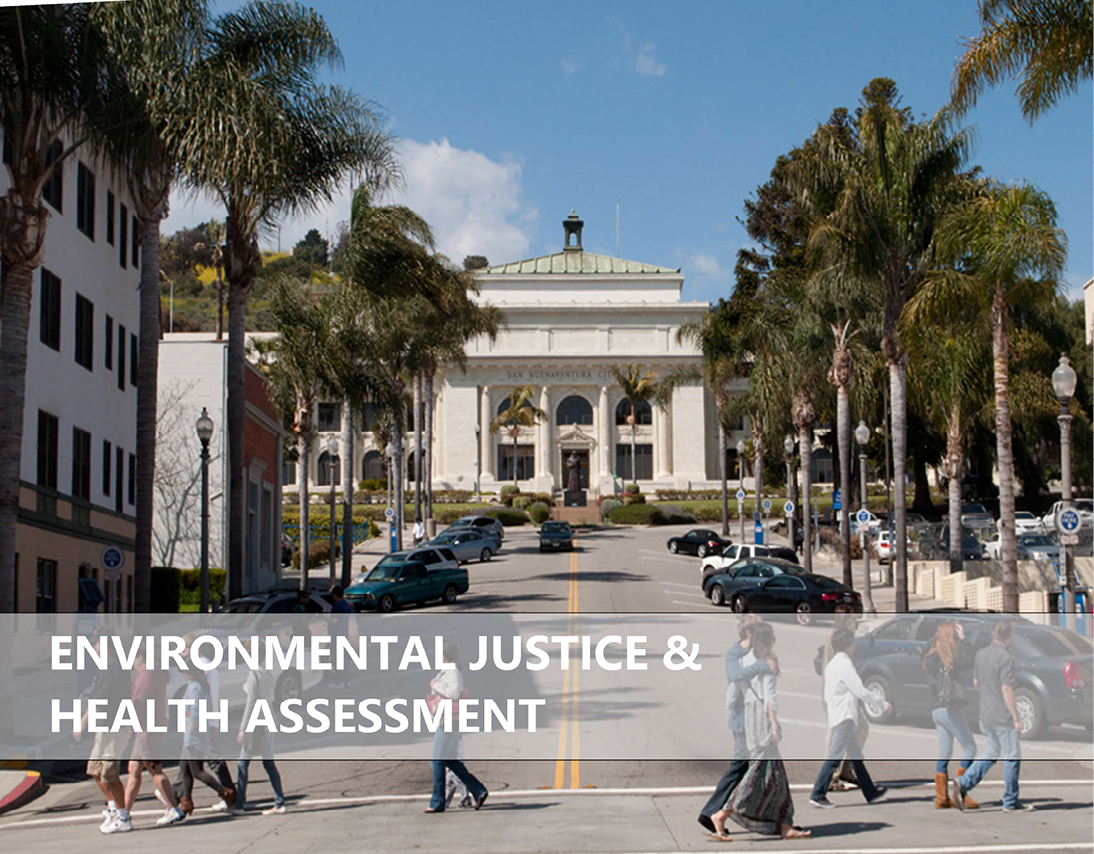 Location
Ventura, California
Services
Healthy Communities
Comprehensive Planning
Environmental Justice
Climate Action & Resiliency
Community Participation
With the passage of SB 1000, jurisdictions across California began to incorporate environmental justice and health into their comprehensive general plans. SB 1000 requires that goals, policies, and objectives be incorporated as well as programs that prioritize the unique health concerns of disadvantaged communities. PlaceWorks conducted a comprehensive assessment to inform changes to goals, policies, and programs in the general plan update.
We used CalEnviroScreen to identify disadvantaged communities as well as city health data for each census tract to better understand its unique health needs. We analyzed numerous topics for environmental justice concerns, such as pollution exposure, air quality, public infrastructure and facilities, food access, housing conditions, and opportunities for physical activity. This project included a workshop to seek input from the community on issues, concerns, and programs.