UC Berkeley LRDP & Housing Projects #1 and #2 EIR
PlaceWorks prepared a single EIR that evaluates UC Berkeley's 2021 Long Range Development Plan (LRDP) at a program level as well as the construction and operation of two student housing projects at the project level.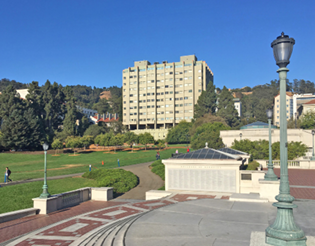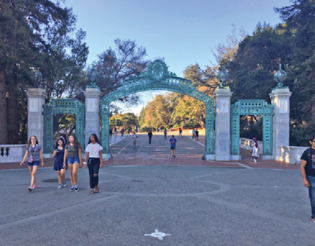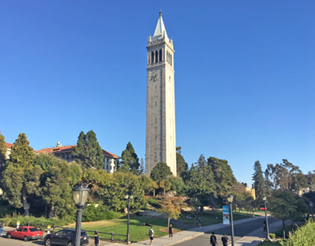 Client
University of California, Berkeley
Location
Berkeley, California
Services
Community Participation
Climate Action & Resiliency
CEQA/NEPA Compliance
Air Quality & GHG
Noise & Vibration
Risk Assessments
School Facilities Planning
Wind & Shade Modeling & Analysis
The 2035 Long Range Development Plan (LRDP) Update will replace UC Berkeley's existing 2020 LRDP and guide land use and capital investment decisions to meet its academic goals and objectives. The 2036–37 academic year is projected to evaluate associated environmental impacts in the EIR.
Housing Project #1, the Helen Diller Anchor House, is west of campus in Downtown Berkeley and will involve a new 16-story mixed-use building with 772 student beds and a mix of campus life and commercial uses. Housing Project #2, at People's Park three blocks south of campus, will involve two new mixed-use buildings with over 1,300 beds and a mix of campus life, academic, and commercial uses. The project will also include 82,000 square feet of open space with amenities.
Key issues evaluated in the EIR included historic resources, greenhouse gas emissions, vehicle miles traveled, population and housing, and public services. The EIR is a highly organized document that was completed on time and within budget over an expedited 19-month timeline, from kick-off to certification.