The El Camino Plan
The goal of the El Camino Plan is to improve the regional identity, local character, and economic health of the five-mile corridor and gateway to downtown Atascadero.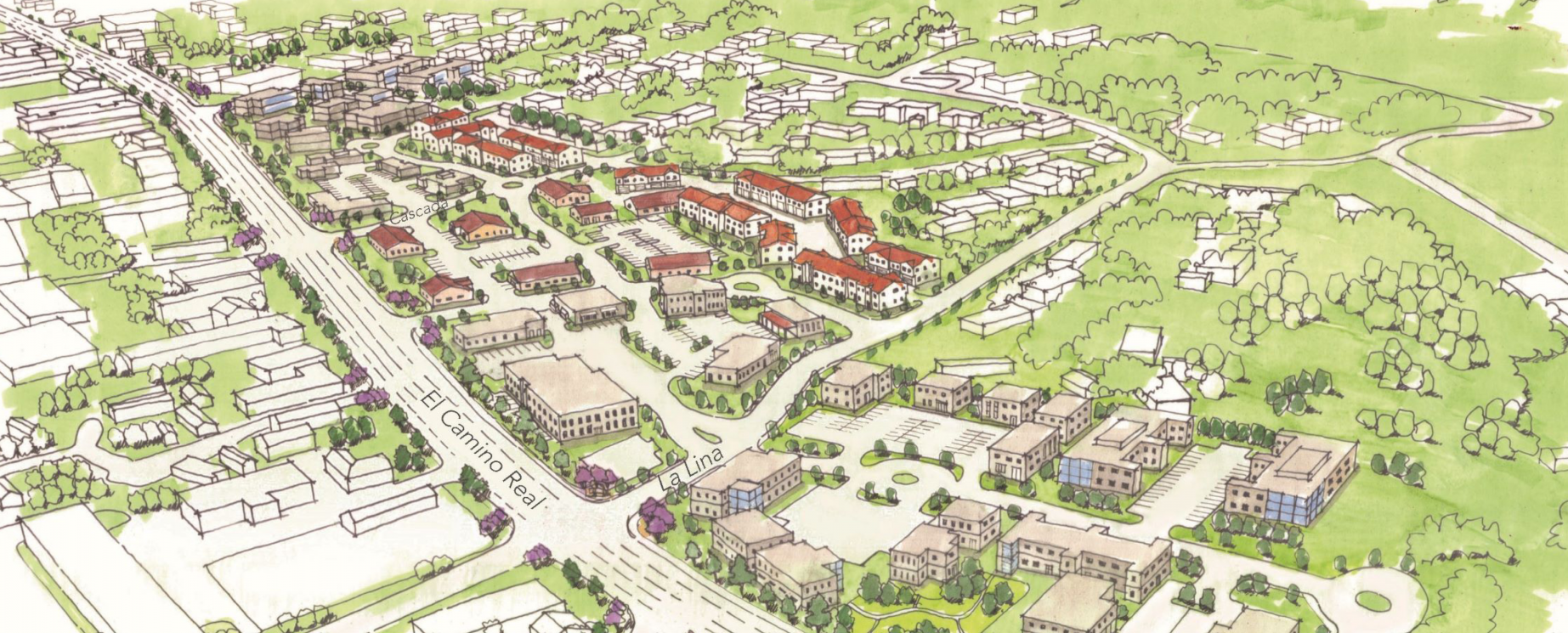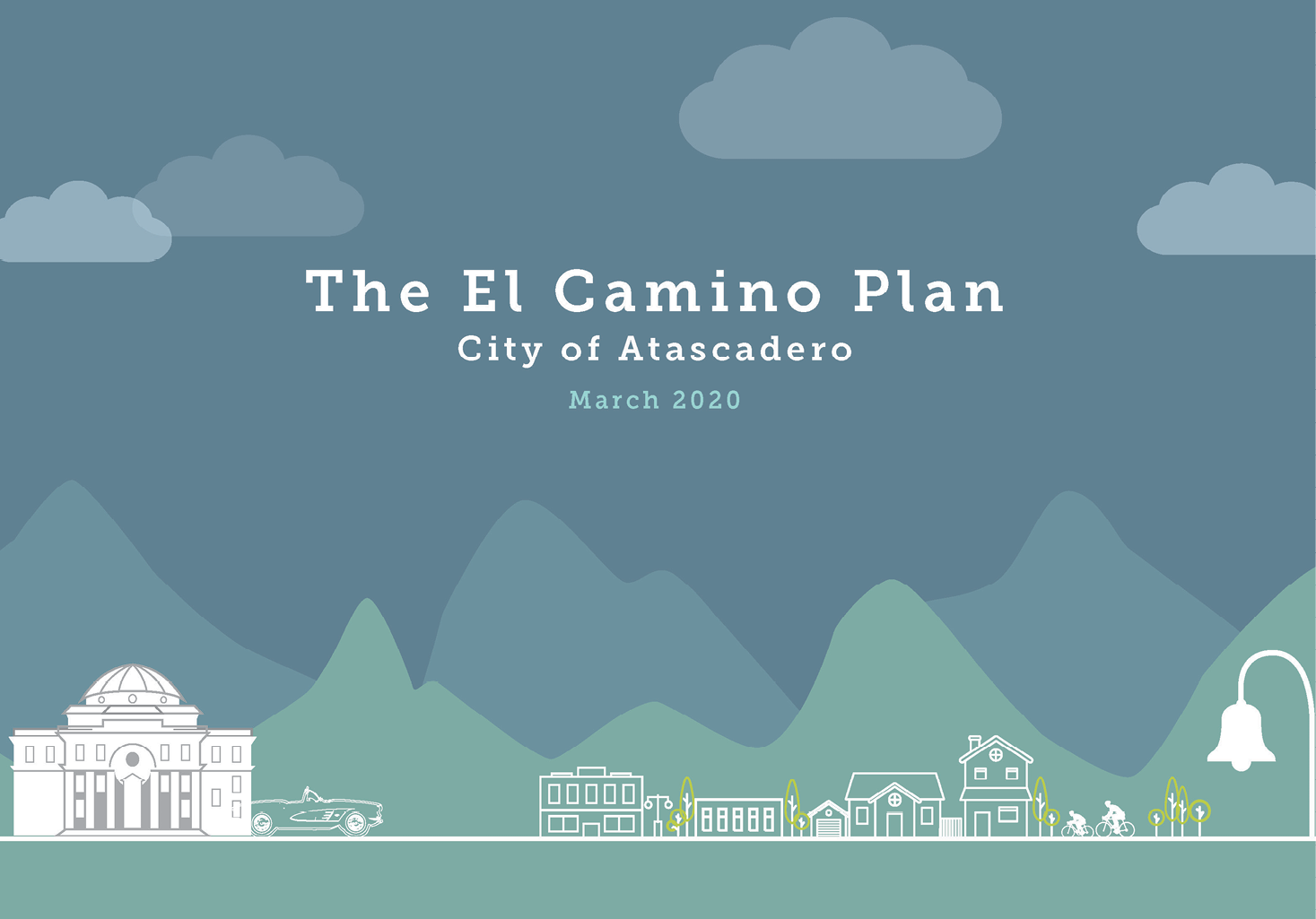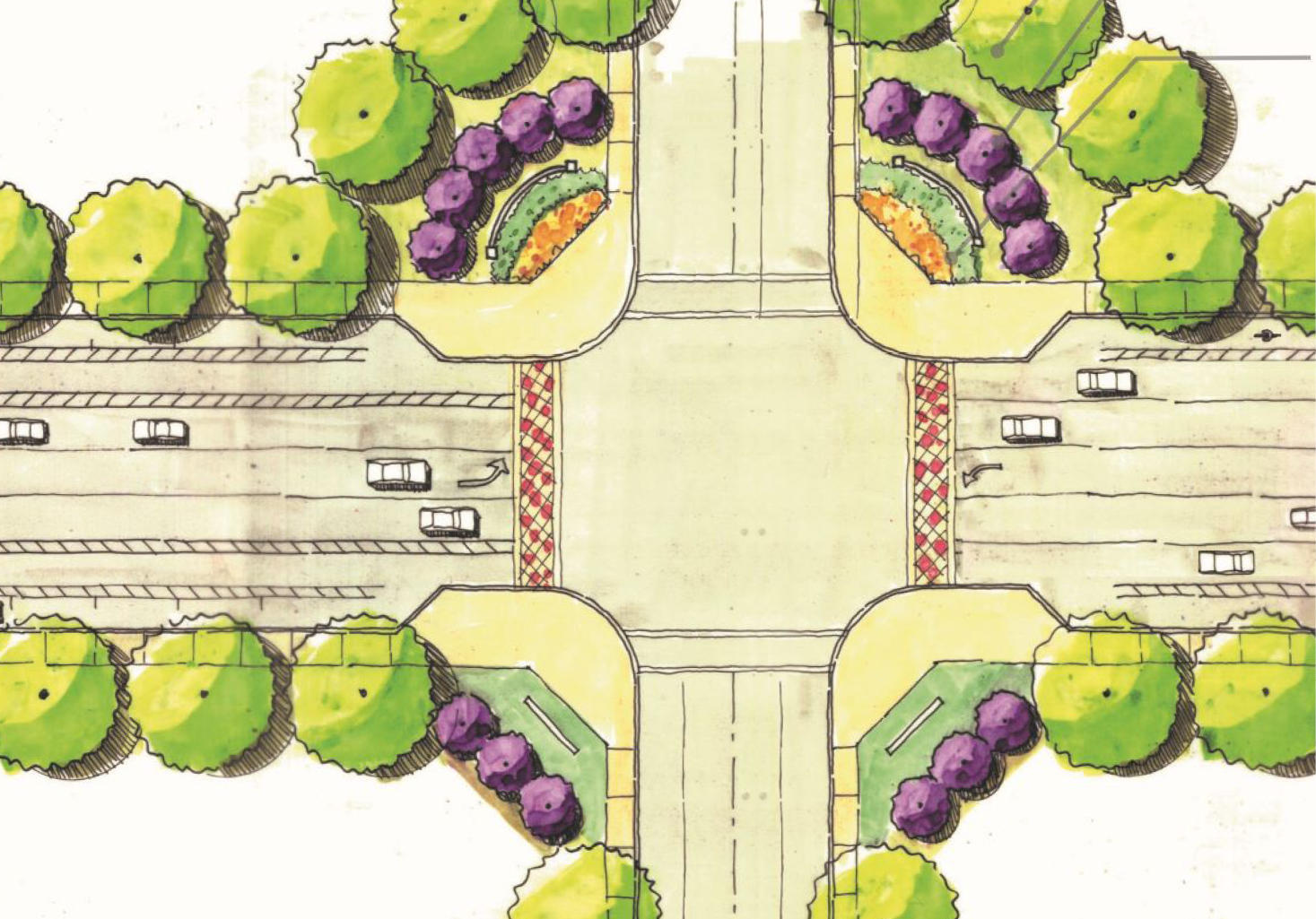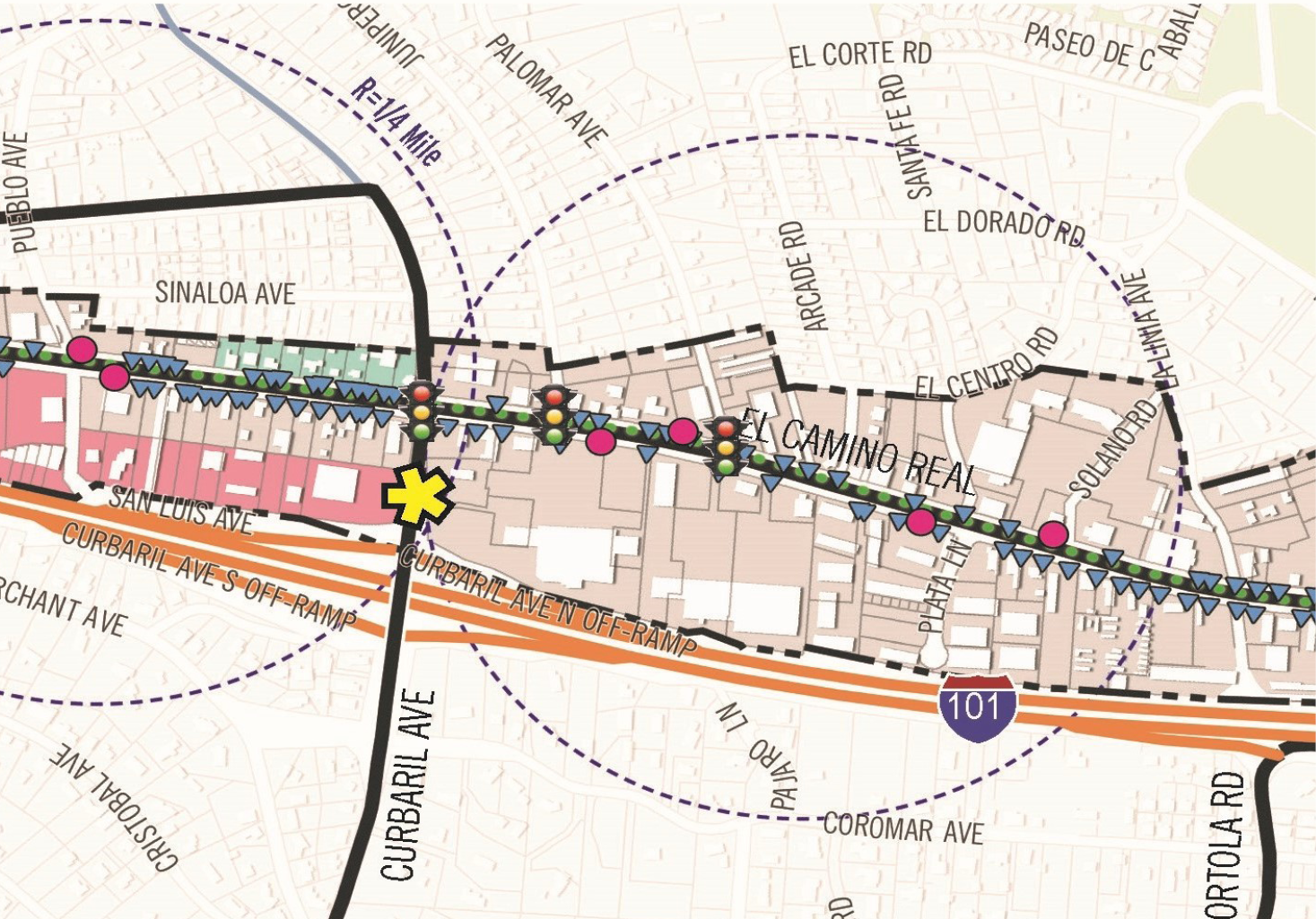 Location
Atascadero, California
Services
Comprehensive Planning
Community Participation
Economics
Urban Design
Corridor Planning
Streetscape Design
Site Planning
Graphic Design
The look, feel, and content of this five-mile section of El Camino Real has a significant bearing on the city's regional identity, local character, and economic health. Although it has great potential to be a vibrant downtown for shopping, dining, and small businesses, it has been slow to recover from the Great Recession. With high vacancies and nondescript buildings, it currently struggles to compete with nearby Paso Robles and other commercial areas.
PlaceWorks developed the El Camino Plan to identify future land uses and guide urban design concepts with circulation improvements. This project will set a new course for El Camino Real with a combination of strategic public realm investments and incentives for new development. It gives the city a custom strategy and set of tools to transform this automobile-oriented, regional corridor into a multimodal economic hub.
Elements of the corridor plan include the formation of new districts; modernization of zoning regulations; dynamic site design concepts for key areas; contemporary architectural style guidelines that also honor local history; streetscape design; and bicycle and pedestrian improvements to address safety concerns. The plan also includes strategies for business attraction, retention, and investment.