Temecula Objective Design Standards
PlaceWorks developed a clear set of objective design standards to ensure that new multifamily and mixed-use residential development in Temecula will maintain the area's unique character and high-quality design.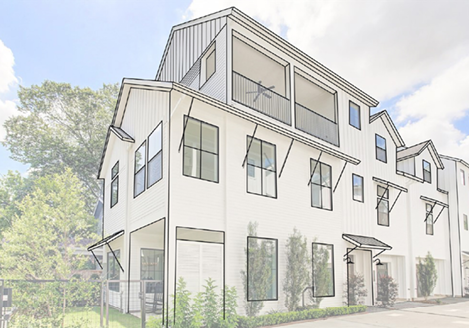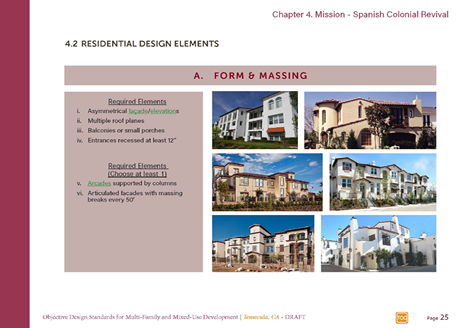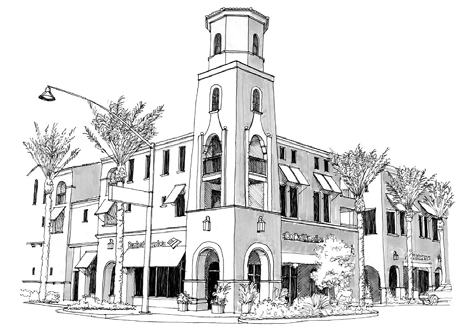 Location
Temecula, Califiornia
Services
Comprehensive Planning
Community Participation
Zoning & Form-Based Codes
Urban Design
Graphic Design
PlaceWorks prepared the objective design standards as a manual for everyone involved in the review and approval of multifamily and mixed-use development in Temecula, so they are equally accessible to residents, property and business owners, developers, builders, architects, designers, and city staff.
The design standards comply with Senate Bills 35 and 330 and the requirement for expedited processing of new housing development, and they address topics related to site planning, general building design, and architectural styles.
Working with city staff and subcommittees of the planning commission and city council, PlaceWorks defined six architectural styles that are compatible with the city's vision and built environment: Spanish Colonial Revival, Craftsman, Tuscan, American Rural, East Coast Traditional, and Italianate.