Tahoe Region TDR Strategic Initiative
PlaceWorks helped the Tahoe Regional Planning Agency strategically update its existing system for transferring development rights.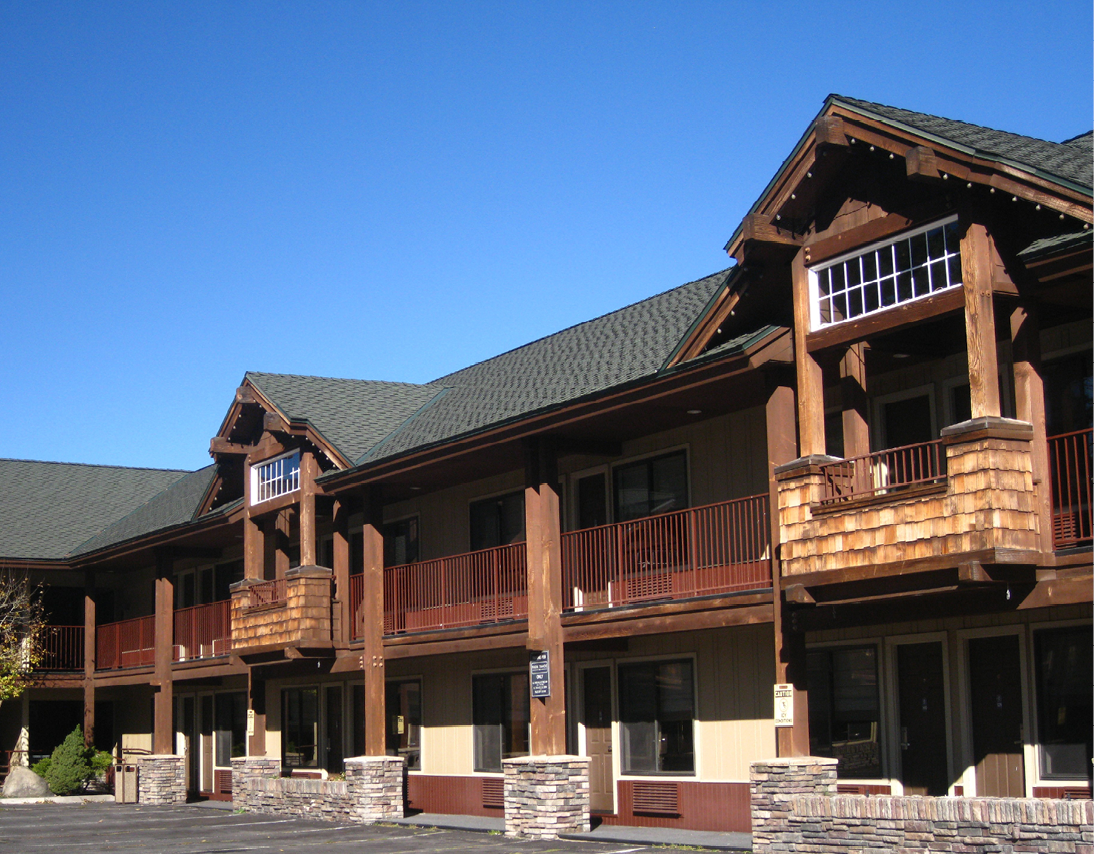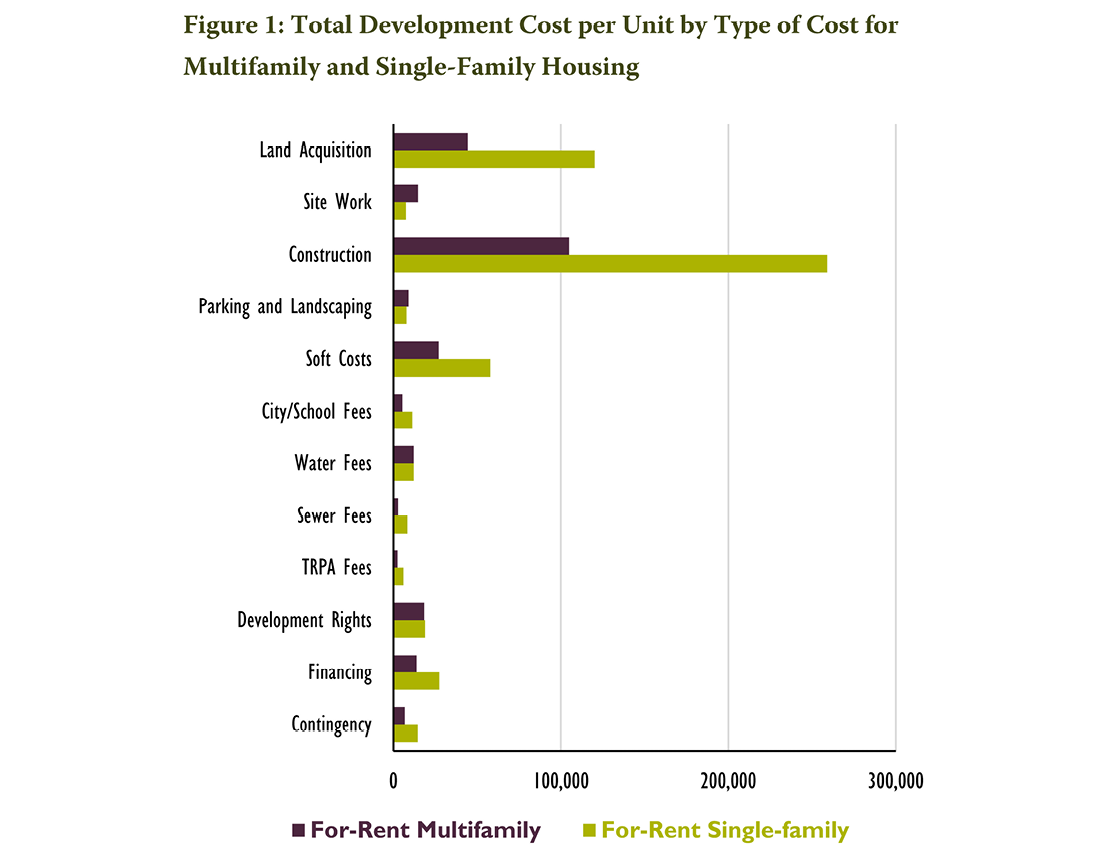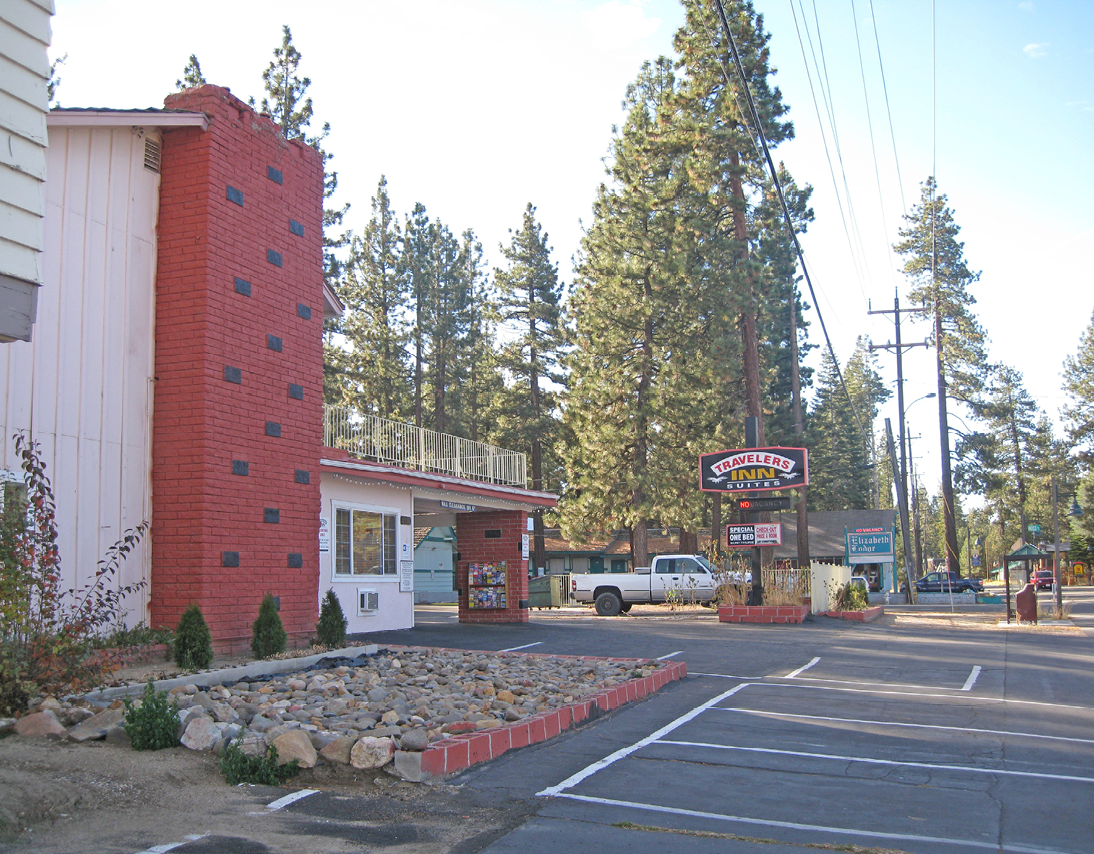 Client
Tahoe Regional Planning Agency
Location
Lake Tahoe, California and Nevada
Services
Economics
Comprehensive Planning
Transfer of Development Rights (TDR)
The Tahoe Regional Planning Agency's development-rights-transfer system is a central part of the region's growth management strategy and an important tool to attain multiple environmental thresholds. The updated TDR system is not only more effective and predictable, it also helps implement the goals of the Lake Tahoe Regional Plan by supporting environmentally beneficial and economically feasible redevelopment.
The project successfully improved the development rights transfer system by allowing conversions between different types of development rights and expanding the eligibility of the residential bonus-unit incentive program. It also enhanced the development-right banking system through partnerships with local land banks, eliminating overlapping, multi‐jurisdictional approvals of development-rights transfers, and removing the requirement to have an approved project on a receiving site before the transfer of development rights.