Sycamore Valley Academy Hazard Assessment
PlaceWorks assisted the Visalia Unified School District with a pipeline and water tank hazard assessment for the Sycamore Valley Academy in Visalia.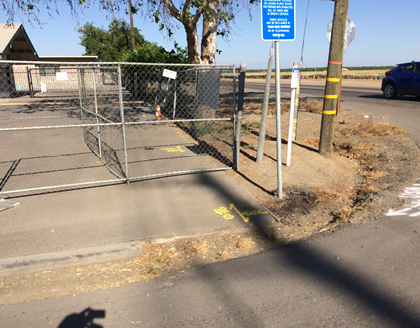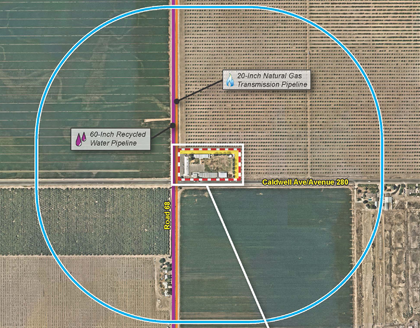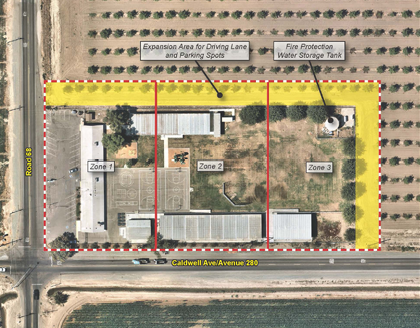 Client
Visalia Unified School District
Location
Visalia, California
Services
Risk Assessments
School Facilities Planning
PlaceWorks determined the risks to staff and students at the existing Sycamore Valley Academy in Visalia from a high-pressure natural gas transmission pipeline, a 60-inch recycled water pipeline, and a 63,000-gallon water storage tank. Results of the California Department of Education (CDE) pipeline protocol indicated that the individual risk from the natural gas pipeline was below the CDE significance threshold; therefore, the pipeline would not pose a significant risk to students and staff. The results of the flooding analysis for the recycled water line and water tank showed that a release from the pipeline or tank would not result in a safety hazard to students and staff at the school site.