Santa Ana River Parkway & Open Space Plan
On behalf of the California Coastal Conservancy, PlaceWorks developed a comprehensive vision for the parkway that extends beyond the spine of the Santa Ana River Trail to create a network of communities and green space.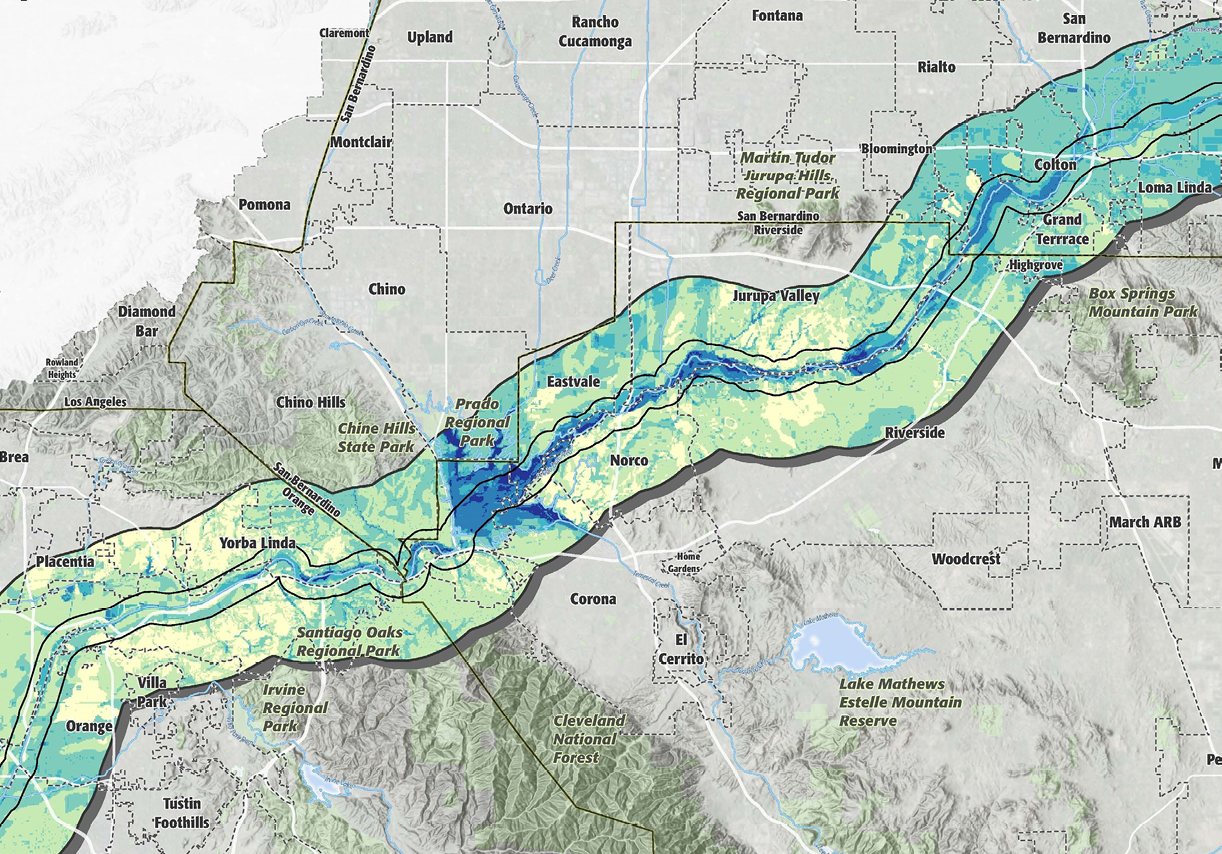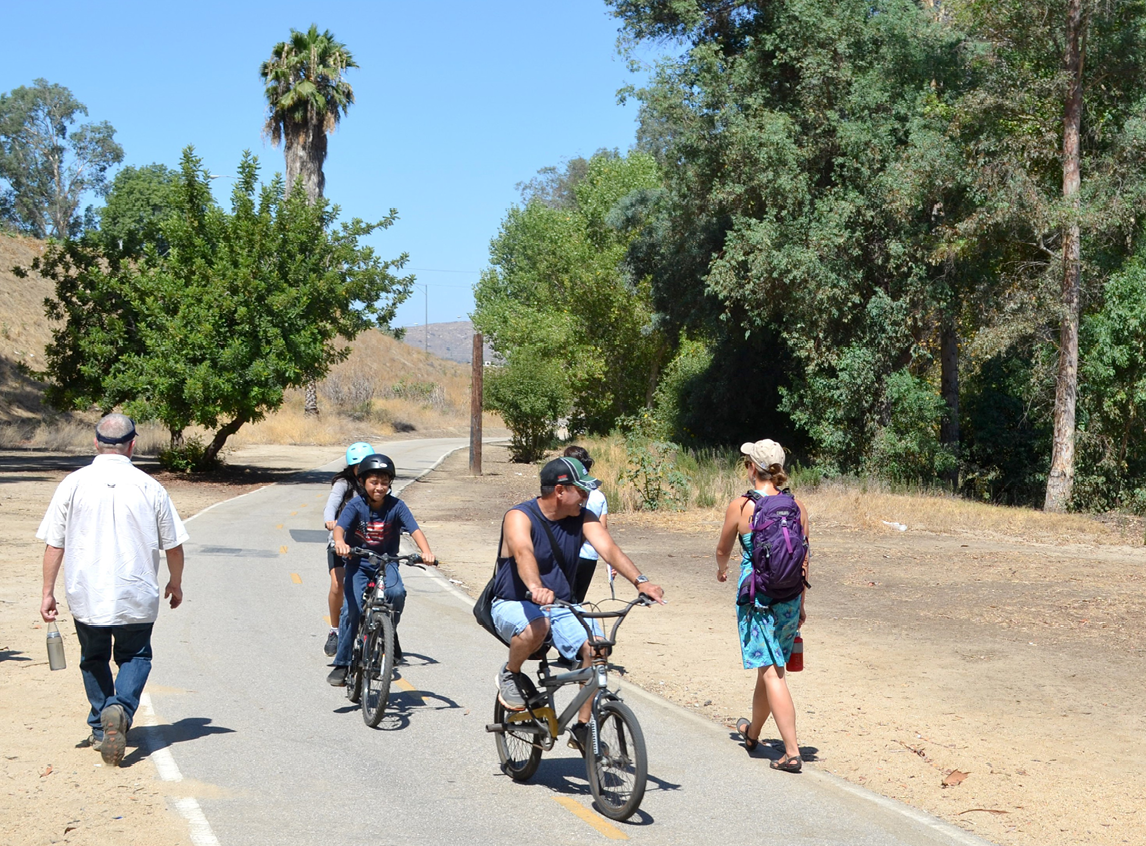 Client
California State Coastal Conservancy
Location
San Bernardino, Riverside, & Orange Counties, California
Services
Open Space & Resource Planning
Trail Planning
Corridor Planning
Stakeholder & Agency Facilitation
Community Participation
GIS Analysis & Mapping
Graphic Design
PlaceWorks' team worked closely with the State Coastal Conservancy and a technical advisory committee representing 25 local, State, and federal jurisdictions to develop a unified vision and plan for the regional parkway.
Key components of the planning process included the synthesis of numerous planning efforts across multiple jurisdictions along the corridor, an assessment of the parkway boundaries and parkway needs, the development of a comprehensive GIS database identifying existing and potential opportunities within the corridor, and the creation of prioritization tools that can be applied to existing and future project opportunities.
PlaceWorks engaged project partners and members of the public through the use of online tools and in-person outreach, ensuring a final plan that is comprehensive and broadly supported. The final plan is a compelling, graphically rich document that lays out clear priorities and key strategies to guide the enhancement and expansion of the parkway, as well as ongoing interagency coordination and collaboration. The plan also provides signage standards and other tools to build recognition of the parkway as a cohesive regional asset.