San Carlos Climate Mitigation Plan
The Climate Mitigation and Adaptation Plan (CMAP) will update San Carlos' Climate Action Plan by building on existing efforts to reduce greenhouse gas emissions and expanding its focus to issues of climate resilience.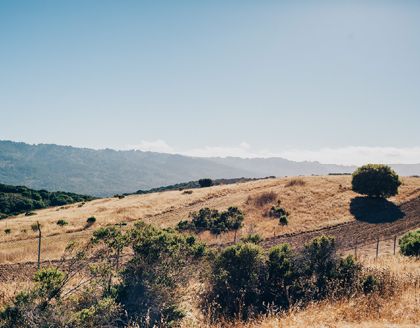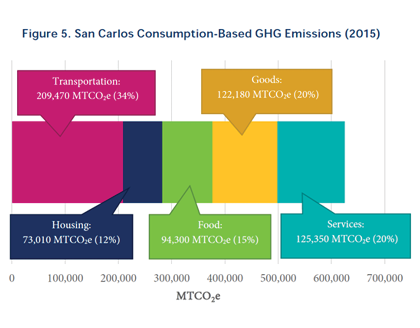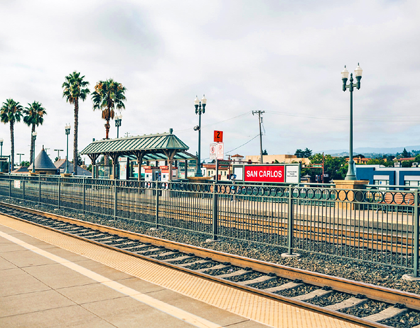 Location
San Carlos, California
Services
Community Participation
Climate Action & Resiliency
The CMAP updates the city's efforts to reduce greenhouse gas (GHG) emissions in a way that best addresses the unique needs and values of community members. It includes a new GHG inventory and forecasts, new midterm and long-term GHG-reduction targets, and a vulnerability assessment of the communities susceptible to climate-related hazards. The CMAP proposes new policies that reduce GHG emissions and improve climate resilience, and these are "no regrets" strategies that have additional community benefits such as reduced energy bills and improved mobility. These policies tap into innovations and opportunities that are newly available to San Carlos, including a regional community-choice aggregation program and expanded transit-oriented development. The CMAP process also incorporated an extensive public outreach and engagement program to solicit community members' concerns and feedback throughout plan development.