Portola High School at Heritage Fields
PlaceWorks supported the Irvine Unified School District with navigating CEQA requirements, environmental assessment, site monitoring, and community engagement for a new high school on the site of a former Marine Corps base.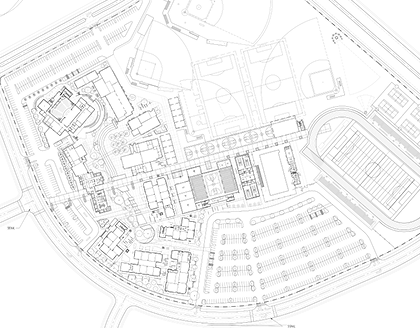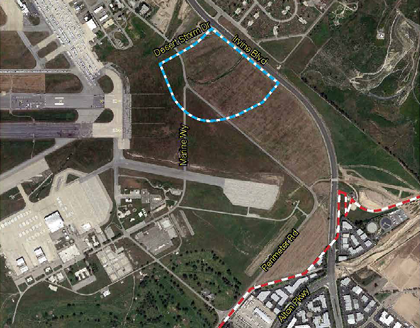 Client
Irvine Unified School District
Location
Irvine, California
Services
Site Assessment & Remediation
School Facilities Planning
CEQA/NEPA Compliance
Risk Assessments
Community Participation
The district proposed to construct and operate a comprehensive high school with a maximum enrollment capacity of 2,600 students and a full complement of buildings and athletic amenities. The project site was in the Heritage Fields Project on the former El Toro Marine Corps Air Base. The site had already been cleared for residential use by the US Environmental Protection Agency and Department of Toxic Substances Control (DTSC), and extensive additional site assessment showed that the high school met DTSC's school standards.
Nevertheless, opponents continued to contend that the site's proximity to a Marine construction debris landfill and the county jail should preclude its use as a school. PlaceWorks devoted considerable effort to educate decision makers and the public about this project and to counteract inaccurate information distributed by project opponents. Activities included board presentations, detailed responses to comments, and reader-friendly questions and answers.