Pigeon Point Light Station State Historic Park
PlaceWorks worked with California State Parks to develop the first General Plan for the Pigeon Point Light Station State Historic Park to provide a long-range vision for the park.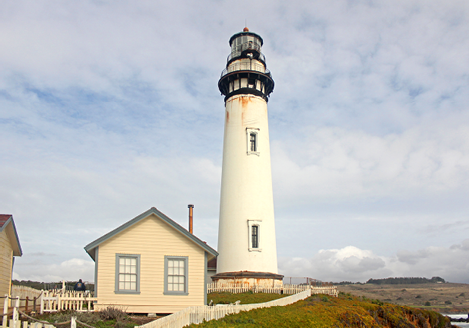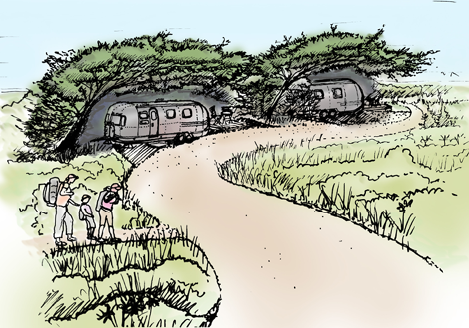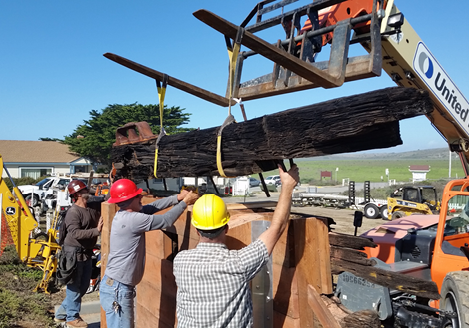 Client
State of California, Department of Parks and Recreation
Location
Pescadero, California
Services
Comprehensive Planning
Community Participation
Landscape Architecture
Open Space & Resource Planning
CEQA/NEPA Compliance
Located on a rocky promontory along California's Central Coast, Pigeon Point Light Station State Historic Park is an important historic landmark and recreational destination. Best known for the Nationally Registered, 115-foot historic lighthouse, the park serves approximately 150,000 visitors annually.
The site offers breathtaking coastal views with opportunities to whale watch and observe marine creatures and habitats. The park includes a limited trail network along the bluff and informal beach access points. The on-site hostel, operating within the former Lighthouse Keepers' Dwellings, offers low-cost accommodations. The lighthouse is currently operational but temporarily closed to the public due to structural concerns.
The planning process included a comprehensive resource inventory focusing on public access, coastal conditions, and historic preservation. Local stakeholders actively participated by providing insightful feedback. The consultant team developed a project website where potential park users can identify their needs and priorities. The PlaceWorks team completed an IS/MND to ensure thorough environmental review.