Moraga GIS Support Services
PlaceWorks is working closely with the Town of Moraga to ensure that web-based maps and applications are thoughtfully crafted to meet their needs.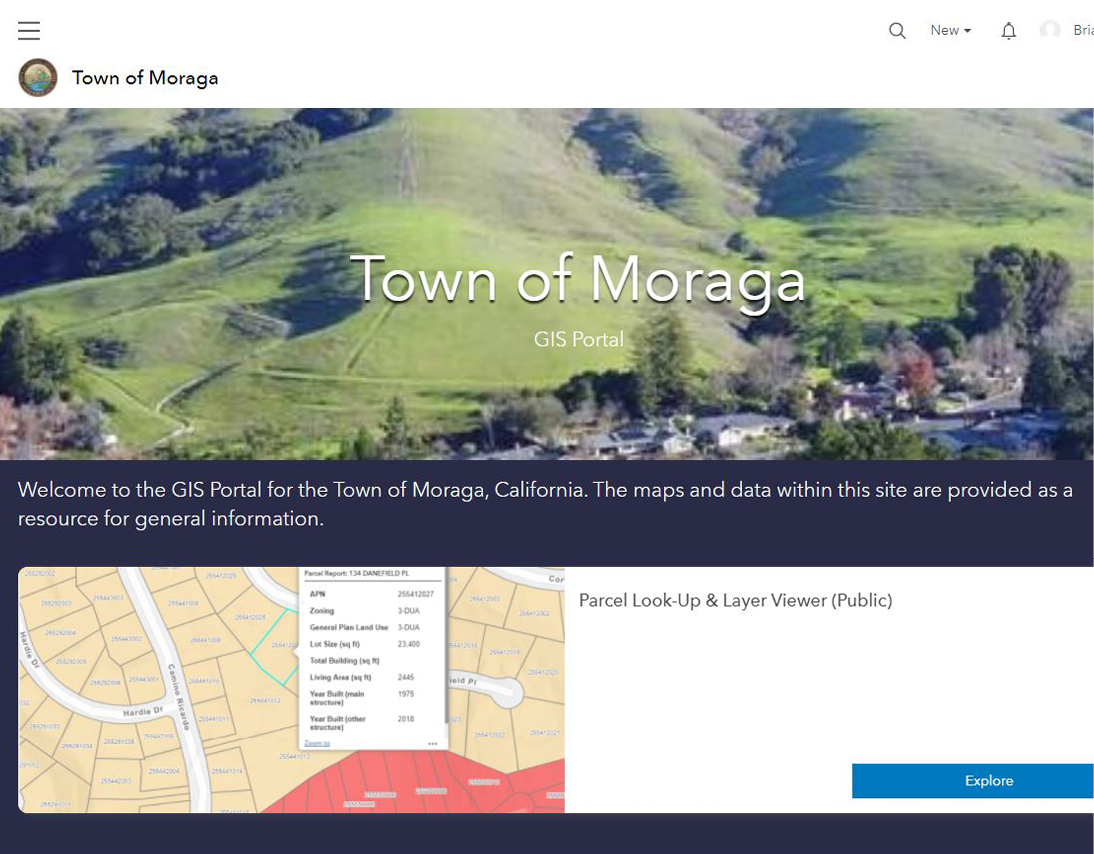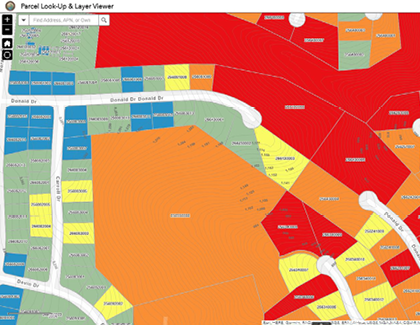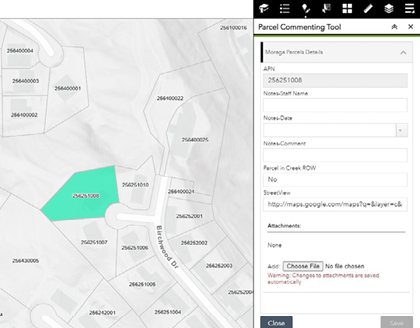 Location
Moraga, California
Services
GIS
Comprehensive Planning
The Town of Moraga has a robust repository of GIS data but is lacking the resources to easily access, analyze, and maintain this data in-house. With PlaceWorks' help, Town staff will have the ability to update, share, review, collaborate, analyze, as well as export and present data and maps to key stakeholders and the general public.
Even though the Town has access to the Environmental Science and Research Institute's (Esri) ArcGIS desktop GIS software, there is a steep learning curve to gain the confidence and skills necessary to efficiently utilize all the software has to offer. Without a simple platform to work from, staff is forced to mainly rely on hardcopy media to access this information. The project requires careful review of key components to ensure the success of implementing cloud-based data and mapping solutions.