Moorpark General Plan, Zoning, and EIR
PlaceWorks is leading a comprehensive update of the Moorpark General Plan and Zoning Ordinance and will prepare the associated program EIR.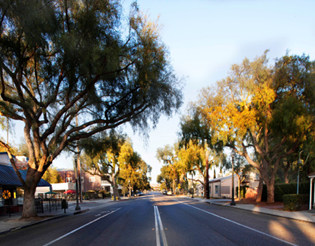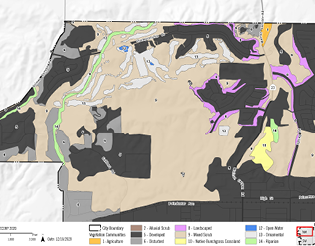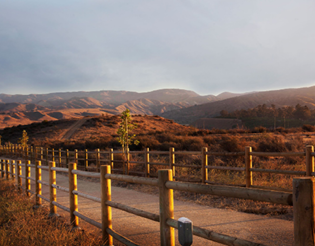 Location
Moorpark, California
Services
Comprehensive Planning
Community Participation
Zoning & Form-Based Codes
Housing
Economics
Healthy Communities
Graphic Design
CEQA/NEPA Compliance
Awards
2023 Comprehensive Plan Award of Merit for the 2021-2029 Housing Element, California APA, Central Coast Section
The City of Moorpark chose PlaceWorks to lead its general plan update because of our extensive planning experience, innovative approach to outreach, GIS capabilities, CEQA expertise, and reputation for transforming legislatively mandated plans into vehicles for real change. The update process included an analysis of existing conditions, public outreach, development of a shared vision for Moorpark, exploration of land use alternatives, update of all elements, revision of the zoning ordinance, and preparation of a program EIR.
PlaceWorks identified a number of major issues that posed conspicuous challenges and opportunities. How should we handle future growth? How do we develop economically prosperous places in the community? What is the role of Moorpark College in the community? How do we comply with new legal mandates to increase housing supply and address climate change and sustainability? These questions were discussed with the city, stakeholders, and during public outreach, and we drafted goals, policies, and actions to address these issues in the general plan and implementation plan.