Making Waves RF Exposure Assessment
PlaceWorks assisted the Making Waves Foundation with a risk assessment to redevelop a parcel adjacent to the Making Waves Academy with a high school gymnasium and playfield.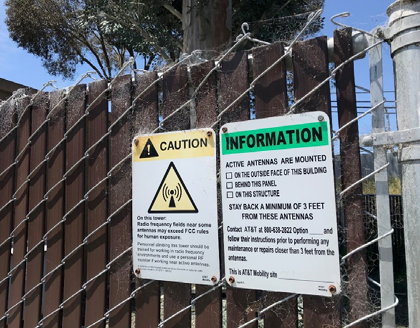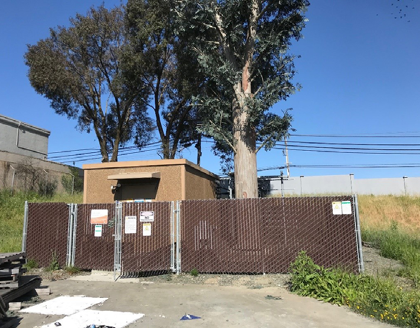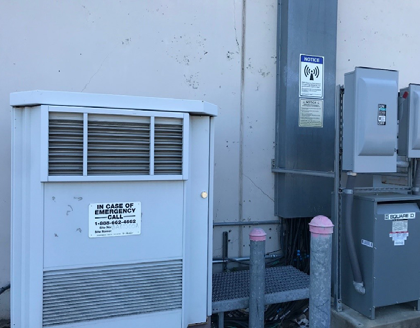 Client
Making Waves Foundation
Location
Richmond, California
Services
Risk Assessments
Site Assessment & Remediation
School Facilities Planning
As part of this effort, PlaceWorks conducted a radiofrequency (RF) exposure assessment for the project site in because of two cellular transmitters on the property. The analysis showed that all power density levels at the site were significantly less than Federal Communications Commission's maximum permissible exposure limit for the general public, and the cell towers do not pose a safety or health risk at the proposed gymnasium and playfield.