Los Angeles County Parks Projects
PlaceWorks has worked with the Los Angeles County Department of Parks and Recreation on several high-profile, countywide park planning projects.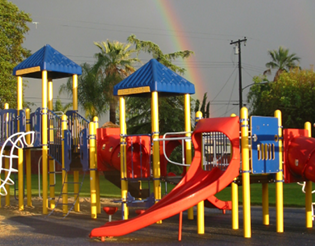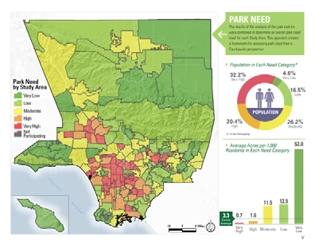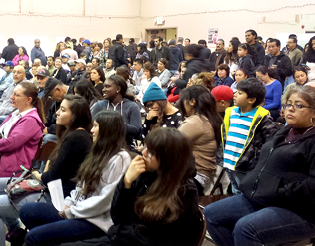 Client
County of Los Angeles, Department of Parks and Recreation
Location
Los Angeles County, California
Services
Community Participation
Active Transportation Planning
GIS
Healthy Communities
Landscape Architecture
Open Space & Resource Planning
Park Planning
Graphic Design
Awards
2019 Excellence in Sustainability Award, National APA, Sustainable Communities Division
2017 Public Outreach Award, California Chapter APA
2017 Sustainability Award: Green Region Initiative, SCAG
2017 Public Outreach Award, California APA, Los Angeles Section
2016 Marketing & Communications Award of Excellence, California Park & Recreation Society
2016 Exceptional Urban Forestry Program Award, California Urban Forests Council
2016 Innovation in Green Community Planning Award of Merit, California APA, Los Angeles Section
PlaceWorks has partnered with the County on several multi-award-winning projects, including the Comprehensive Parks and Recreation Needs Assessment and the Master Plan for Sustainable Parks and Recreation.
For the Needs Assessment, PlaceWorks' multidisciplinary team of landscape architects and designers, park and open space planners, and GIS professionals led the inventory of over 3,000 facilities across 80 park agencies and developed metrics to assess park and recreation needs and opportunities for 188 study areas throughout Los Angeles County. PlaceWorks created individual study-area-based toolkits—with maps, charts, and infographics specific to each community—and engaged residents and stakeholders in a collaborative process to inform policy and resource decisions and promote equity across all study areas.
For the Sustainable Parks and Recreation Master Plan, PlaceWorks provided detailed analyses and plans for six underserved and unincorporated communities. Each plan includes a parkland gap analysis, a safety and connectivity analysis, conceptual designs for potential improvements, an urban forestry plan, and a strategic implementation plan. The planning process incorporated intensive community outreach, including stakeholder meetings, focus groups, community tours and workshops, outreach fairs, and surveys. The Master Plan continues to serve as a guide for the implementation of high-priority park and greening projects, several of which are currently under development.
Jean Armbruster, M.A., Director, PLACE Program, County of Los Angeles Public Health
"The work that went into these plans is providing a foundation for other County efforts ... and provides a model for community engagement for all County planning efforts."