Longfellow Elementary School Expansion EIR
Riverside Unified School District hired PlaceWorks to complete the site assessment and environmental review for the expansion and modernization of Longfellow Elementary School.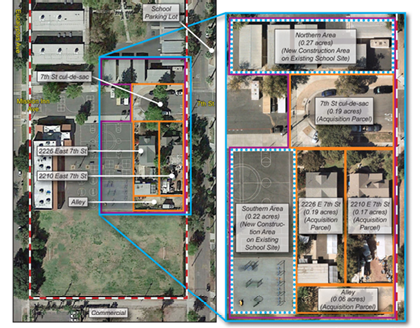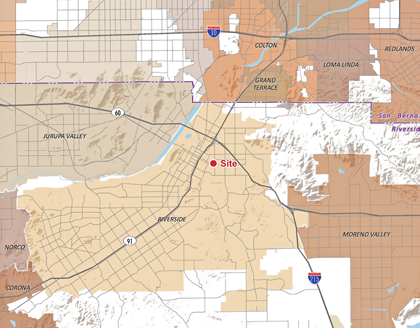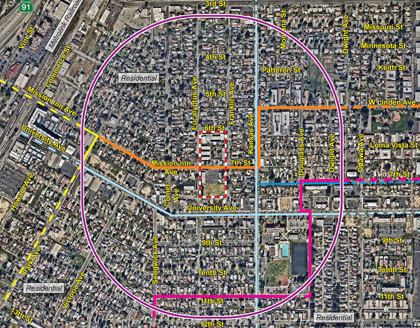 Client
Riverside Unified School District
Location
Riverside, California
Services
CEQA/NEPA Compliance
Air Quality & GHG
Noise & Vibration
Site Assessment & Remediation
School Facilities Planning
The Longfellow Elementary School Expansion and Modernization project involved the acquisition of a little over half an acre of adjacent property and demolition of two residential properties, both of historic age; a cul-de-sac; and the alley behind the residences. PlaceWorks assisted the district with environmental site assessment and CEQA clearance, including mitigation for a historic resource. The district also proposed to vacate the cul-de-sac and relocate utilities, which required approval from the City of Riverside.
PlaceWorks prepared a project EIR to cover approvals, demolition, and construction of three new buildings. Modernization of six buildings included safety and security improvements, updated instructional technology, ADA improvements, and renovation of the administration building into a parent center/classroom and daycare building. The project also proposed to develop several new play areas and a new parking lot with 40 spaces.