Laguna Niguel City Center Mixed-Use Project EIR
The vision of the New City Center Mixed-Use project is to create a "downtown" environment with specialty retail, restaurants, residential, paseos and plazas, and event spaces.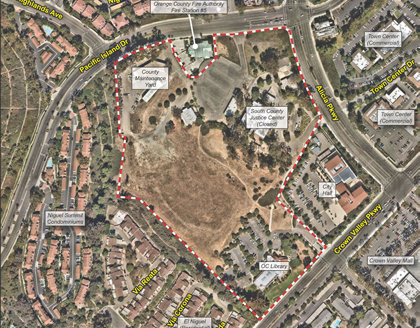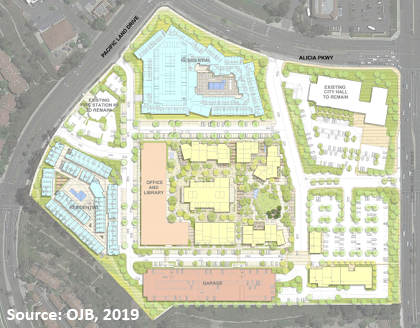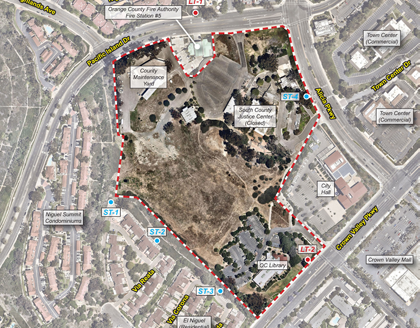 Client
City of Laguna Niguel
Location
Laguna Niguel, California
Services
CEQA/NEPA Compliance
Air Quality & GHG
Noise & Vibration
The New City Center Mixed Use project will feature specialty retail and restaurants; office; community-oriented event/programmable spaces; integrated residential apartment homes; a new community library; and extensive walkable open spaces, paseos, and plazas. It will develop 206,500 square feet of commercial and civic uses and 275 multifamily residential units. About half of the property is currently undeveloped land, and the remainder of the site is developed with civic uses owned by the County of Orange, including the vehicle maintenance facility, the abandoned county courthouse and district attorney's offices, and the county library. All three of these facilities will be demolished, but a new library will be built. It will be the same size as the current library but on a different part of the site.