Fountain Valley General Plan Market Study
As part of the Fountain Valley 2040 General Plan Update and EIR, PlaceWorks completed a a comprehensive market study.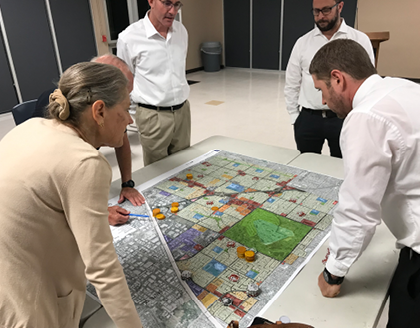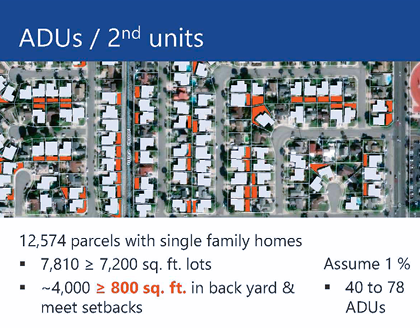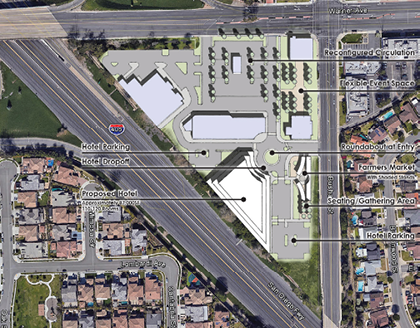 Client
City of Fountain Valley
Location
Fountain Valley, California
Services
Comprehensive Planning
Community Participation
Economics
GIS
Graphic Design
CEQA/NEPA Compliance
With a structural deficit in the City's operating budget, an unprecedented RHNA allocation, and a diverse citizenry with varying priorities, the Fountain Valley General Plan Update is the ultimate balancing act between honoring a community's history and embracing a rapidly evolving future. PlaceWorks worked closely with city staff to address these challenges head on, deploying innovate tools and strategies to help the public, advisory committee, and city officials make tough decisions.
A critical component of this effort was a comprehensive market study, which identified budgetary constraints and opportunities, and was essential to drafting land use plans that not only accommodated the required residential growth and increased commercial demand, but brought the most fiscal benefit to the city.
Based on the extensive community input and economic analyses, PlaceWorks prepared multiple development scenarios for each opportunity site, each supported by a feasibility study that evaluated development costs, market demand for the product, and fiscal implications for the city. Three-dimensional renderings brought the alternatives to life, showing how each development would interact with the surrounding neighborhoods and land uses.