Everly at Natomas Meadows
PlaceWorks assisted Tri Pointe Homes with landscape architecture services for over five acres of a master-planned community with 115 single-family detached homes.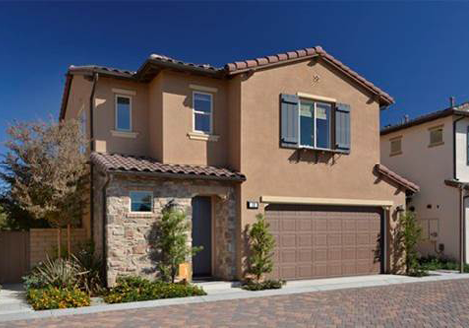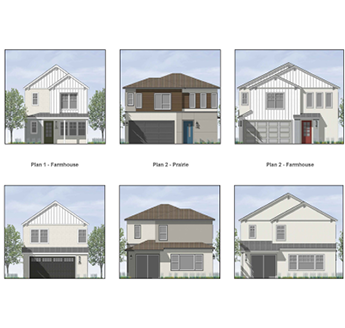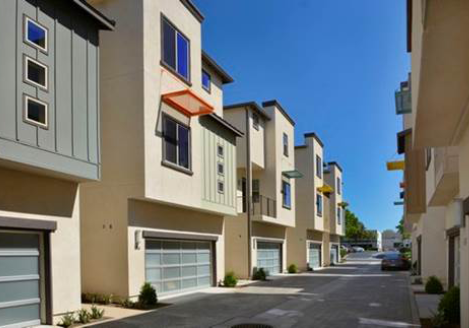 Location
Sacramento, California
Services
Housing
Landscape Architecture
Natomas Meadows is a large, master planned community in the Sacramento area, and Everly at Natomas Meadows is a Tri Pointe Homes site within the overall master plan that is about 5.5 acres and across from a 12-acre park. Everly was originally entitled for walk-up apartments required a mostly impervious site to accommodate parking.
PlaceWorks redesigned Everly to provide 115 single-family detached homes—exterior homes in an alley-loaded configuration and small-lot detached homes on the interior of the site. The alley-loaded homes put front doors along the public roads surrounding Everly, that is, architecture facing the public realm, which allows the Everly neighborhood to integrate with the rest of the master-planned community. This redesign resulted in a net 20 dwelling units per acre of detached single-family housing, with first- and second-time buyer housing that seamlessly fit into the surrounding neighborhood and provided much-needed "missing middle" housing.