Esencia New K-8 School CEQA Clearance
PlaceWorks prepared an initial study, negative declaration, and other studies for the Capistrano Unified School District to acquire property and construct and operate a K–8 school.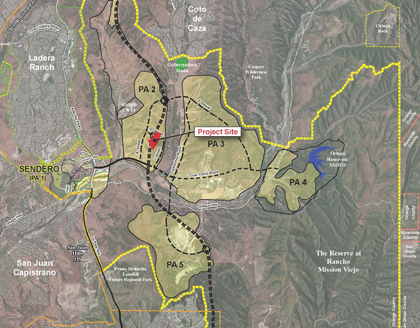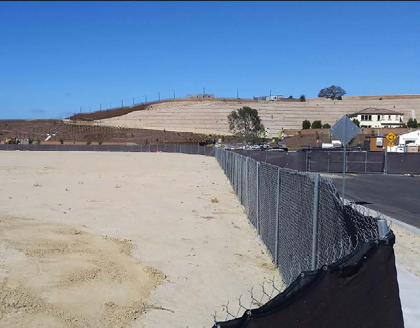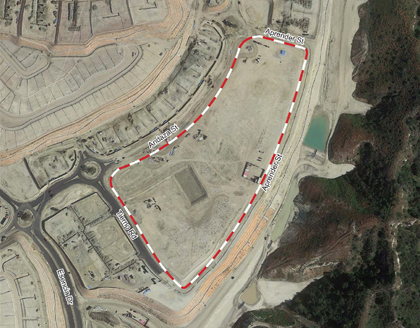 Client
Capistrano Unified School District
Location
Rancho Mission Viejo, California
Services
School Facilities Planning
CEQA/NEPA Compliance
Air Quality & GHG
Noise & Vibration
Site Assessment & Remediation
Esencia's 16-acre school campus has 50 classrooms for 1,236 kindergarten through 8th-grade students, an administration/kitchen/multipurpose building, lunch shelters, hardcourts and playgrounds, a soccer field, and two parking lots. Four acres are shared/joint-use facilities with the community of Rancho Mission Viejo—a shared/joint-use soccer field and baseball field, a multipurpose building, and a parking lot. PlaceWorks is currently preparing a subsequent CEQA document to allow portable classrooms on the campus as interim housing while the new school is constructed.