Elk Grove "Missing Middle" Housing Analysis
PlaceWorks completed an economic analysis for the City of Elk Grover to determine why the market was not producing certain housing types and understand how well the housing market served middle-income households.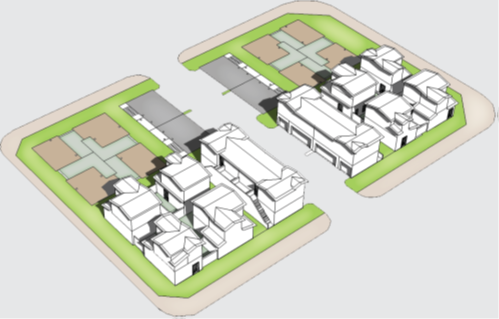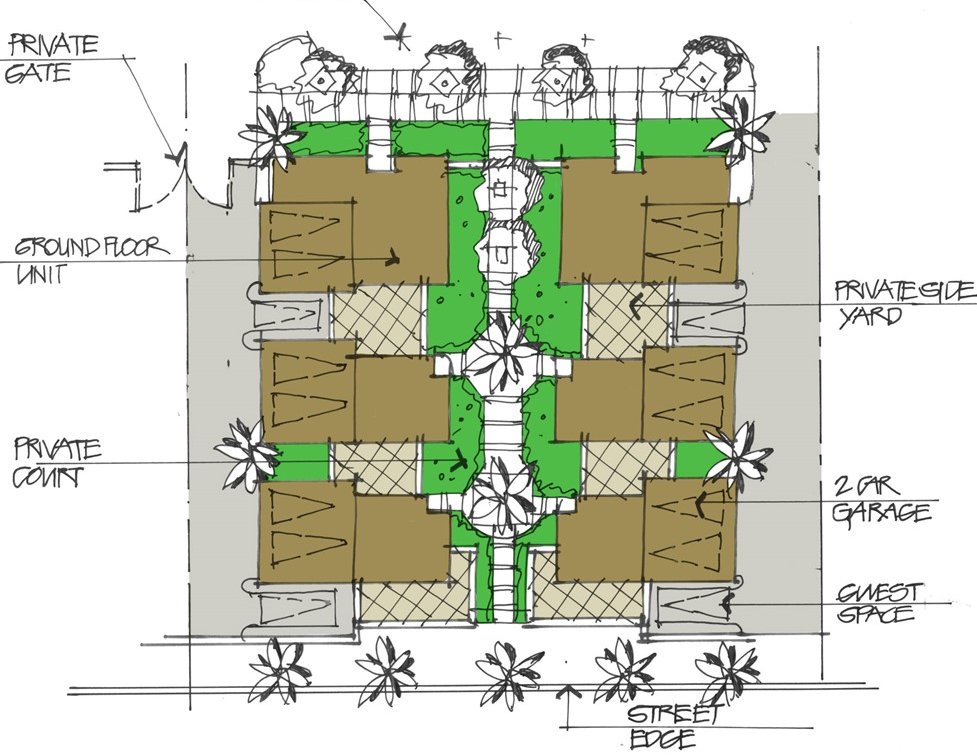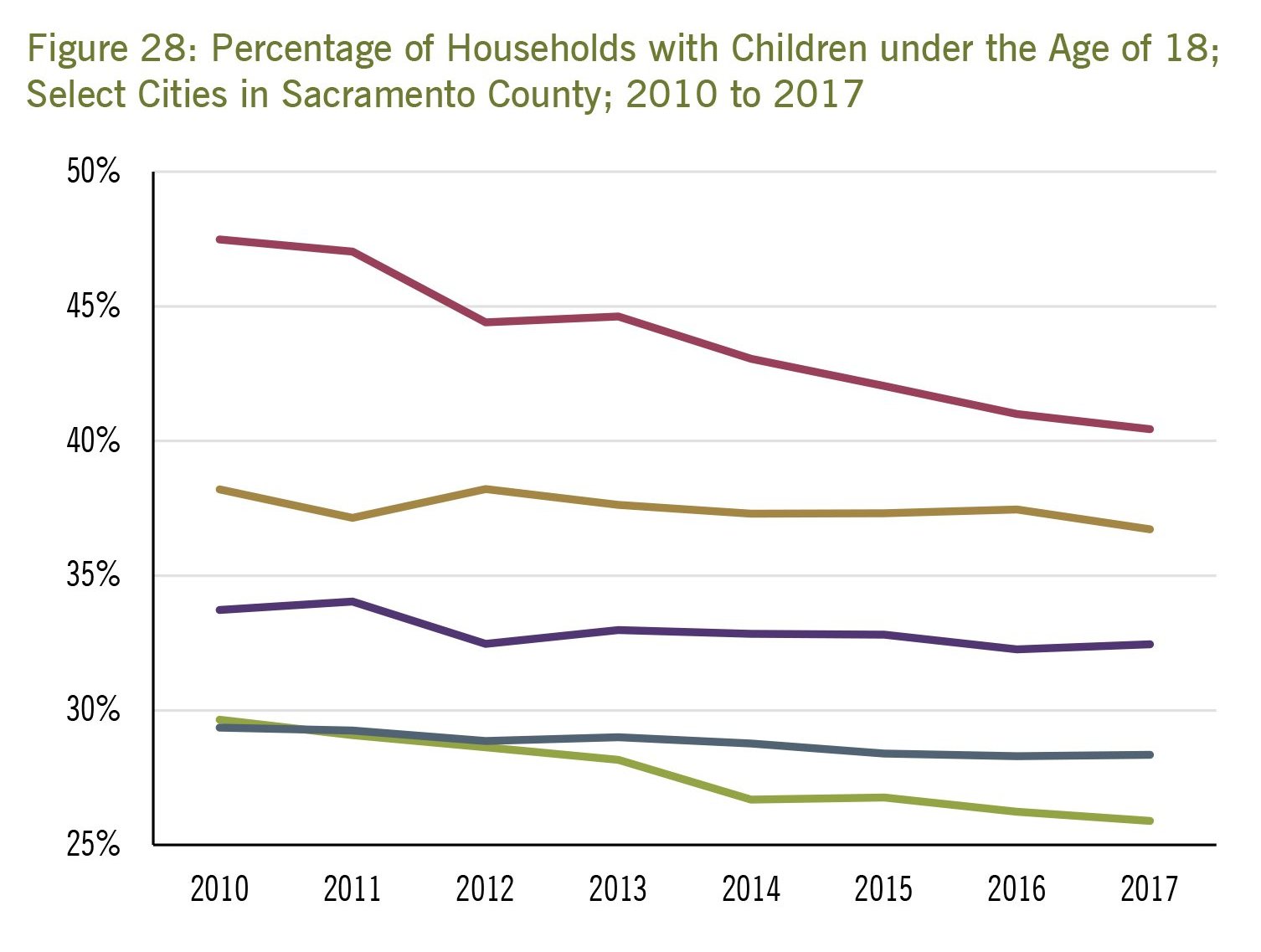 Location
Elk Grove, California
Services
Economics
Housing
Graphic Design
Feasibilty Study
PlaceWorks summarized trends influencing market demand, described the regional market of middle-income households, and analyzed the development feasibility of "missing-middle" housing products—i.e., single- and multifamily housing affordable to middle-income households.
The analysis found that Sacramento County's middle-income households were slightly smaller than the countywide average—most had three or fewer people. And though the city and the county grew from 2010 to 2017, the absolute number of households with children declined. Despite this, the housing market produced mostly single-family detached housing.
PlaceWorks analyzed the financial feasibility of 12 types of missing-middle housing—detached and attached single- and multifamily housing with densities from 10.2 to 30 units per acre. The most affordable types were courtyard clusters, courtyard condos, mixed townhouse/flats, and small-lot/small detached houses; these would be affordable to 50.2 percent of middle-income households. The other product types were not affordable to most middle-income households. The city council received the report in the summer of 2020, and the City directed staff to continue considering the report's recommendations.