Eastern Sierra Climate Adaptation Initiative
PlaceWorks prepared a Climate Adaptation and Resilience Assessment for the Eastern Sierra Sustainable Recreation Partnership's Sustainable Recreation and Tourism Initiative.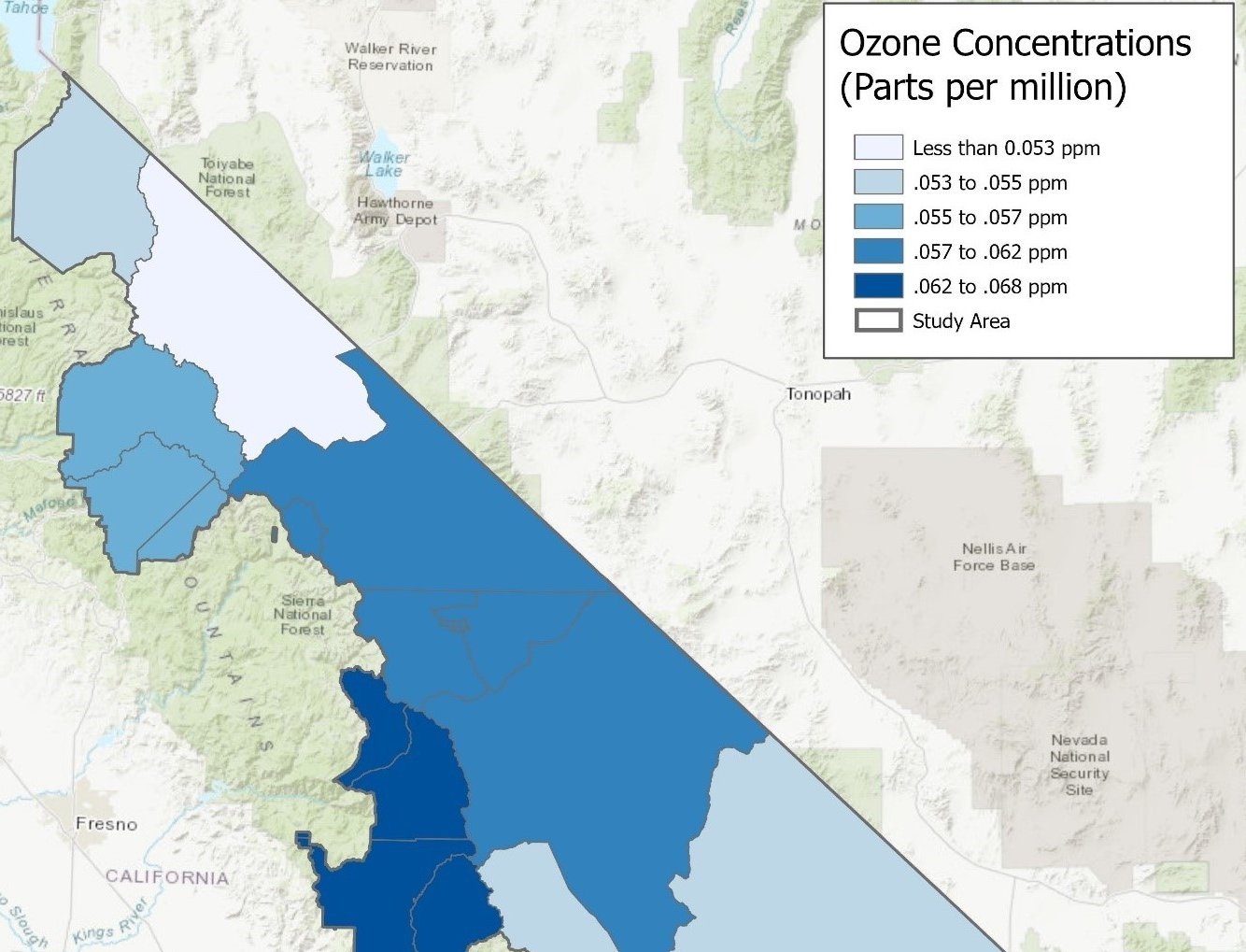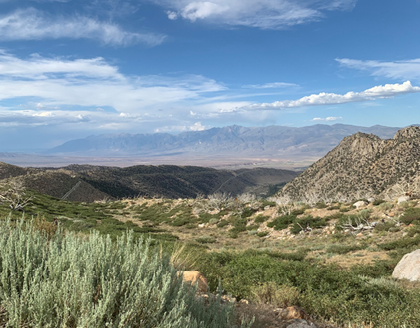 Client
Eastern Sierra Sustainable Recreation Partnership
Location
Eastern Sierra Region, California
Services
Climate Action & Resiliency
Economics
GIS
Healthy Communities
Stakeholder Engagement
California's Eastern Sierra region includes Inyo, Mono, and Alpine counties; Yosemite National Park; Death Valley National Park; and several national forests, tribal lands, state lands, and other public and private lands. The region depends heavily on natural ecosystems and essential resources to sustain its recreation- and tourism-based economy. The impacts of climate change, including more frequent and intense natural hazards, could threaten or destroy critical ecosystem services as well as degrade the region's unique landscape.
The PlaceWorks team analyzed the benefits generated by recreation activities in the region, prepared a detailed assessment of how recreation opportunities are directly and indirectly vulnerable to climate change and associated hazards, appraised the economic impacts of climate change on the recreation sector, prepared a set of resiliency strategies, and developed a screening tool to help local leaders consider climate adaptation and resilience as part of new recreation projects.
The Climate Adaptation and Resilience Initiative drew national attention as one of the first projects to assess the financial impacts of climate change on natural capital and ecosystem services. The project also engaged local, regional, state, and federal stakeholders, cutting across jurisdictional boundaries to prepare a unified assessment that is applicable at all levels.