De Anza Revitalization Plan
PlaceWorks led a two-year, comprehensive outreach, planning, and environmental program to reimagine, repurpose, and revitalize an area on San Diego's Mission Bay.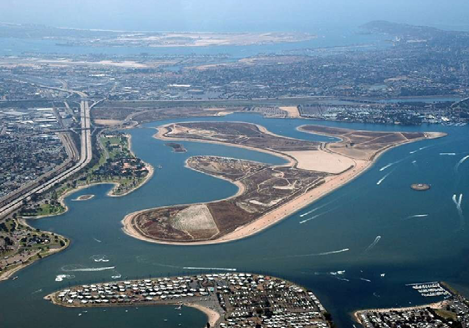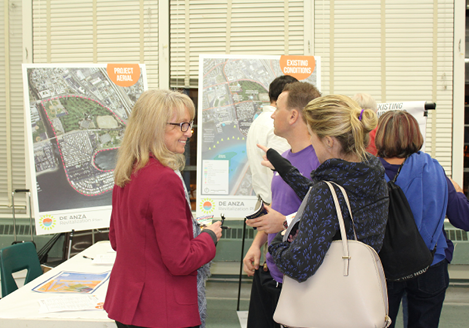 Location
San Diego, California
Services
Community Participation
Open Space & Resource Planning
Visioning & Conceptual Alternatives
The 170-acre project site was a heavily used recreation area on De Anza Cove that is adjacent to Rose Creek and contains tidal areas. The planning effort included an extensive outreach program, comprehensive existing conditions analysis, and detailed conceptual revitalization plan alternatives. A design team charrette developed a series of development plan alternatives, and their financial feasibility was analyzed. The alternatives included a wide range of amenities, including a golf course, RV camping, restaurants, sports fields, habitat restoration, and water activities.
The community was solicited for input on the alternatives, and ultimately, the preferred plan became an amendment to the Mission Bay Park Master Plan. Key challenges of the project included balancing a diverse range of strong recreation, environmental, and economic interests and addressing physical constraints, such as lack of connectivity, stormwater pollution, erosion control, environmental concerns, and sea-level rise.