Concord Hills Regional Park Plan EIR
On behalf of the East Bay Regional Park District, PlaceWorks prepared the Land Use Plan and EIR for a new regional park that will repurpose and restore 2,500 acres of the former Concord Naval Weapons Station.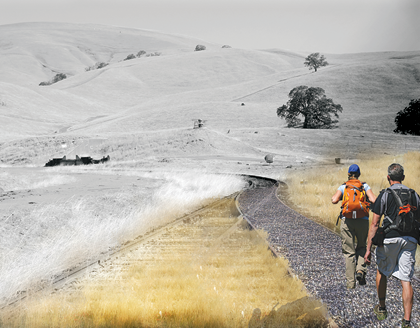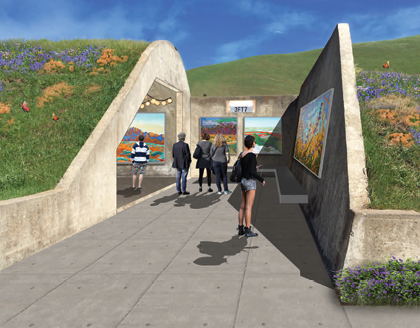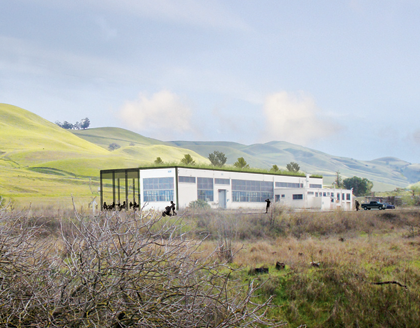 Client
East Bay Regional Park District
Location
Concord, California
Services
CEQA/NEPA Compliance
Open Space & Resource Planning
Park Planning
Graphic Design
Community Participation
Stakeholder Facilitation
Awards
2021 Hard-Won Victory Award, California APA, Northern Section
The future park will enhance ecological resources, highlight the site's rich history, and provide a wide range of educational and recreational uses that complement existing and planned parks in the region. The site's geographic connection to adjacent and surrounding open space areas will further expand the vast regional network of trails and open space, and connections to existing and planned development and transit will enable the future park to become a transit-friendly amenity.
PlaceWorks developed innovative designs and effective phasing and implementation strategies; conducted extensive stakeholder coordination, which included the US Navy and the National Park Service; prepared the associated EIR through a coordinated and streamlined process; and helped the East Bay Regional Park District implement a multifaceted public engagement process. The Land Use Plan and EIR will ensure that the park becomes a unique asset that balances recreation with mitigation and conservation, optimizes open space and urban connections, and connects people to local history.