Communications Hill School Rail Safety Study
PlaceWorks conducted a Rail Safety Study for the Franklin-McKinley School District to assess risk associated with rail lines within a 1,500-foot radius of a new school site in San Jose.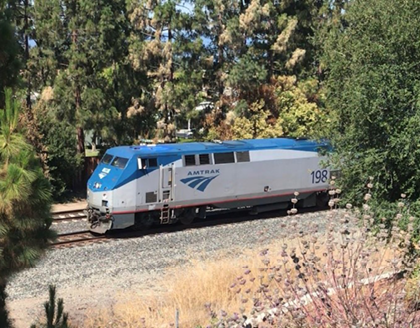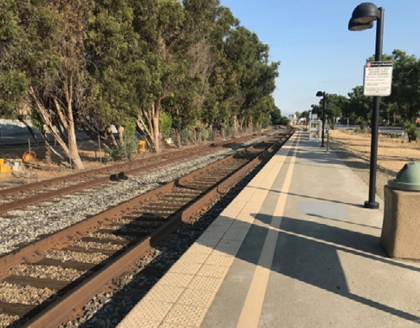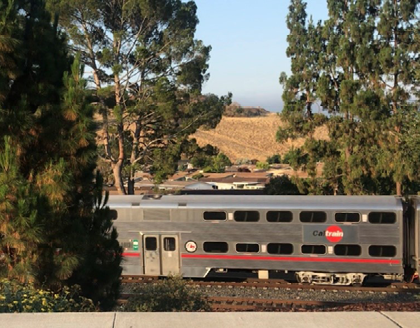 Client
Franklin-McKinley School District
Location
San Jose, California
Services
Risk Assessments
School Facilities Planning
PlaceWorks determined the safety hazards from a potential derailment or other accident that could occur along a Union Pacific rail line within 1,500 feet of a proposed new school site in San Jose. Freight traffic and passenger traffic (Amtrak and Caltrain) were evaluated for the rail line. The potential for trespass was determined to be minimal due to lack of at-grade crossings and the rail right-of-way is fully secured with block walls and fencing near the proposed school site. A probability assessment of potential accidents and derailments was conducted and the safety assessment determined no unusual circumstances were present that would present risks to students and staff at the school site due to operation of the Union Pacific rail line.