Centennial Master Plan
PlaceWorks developed a context-sensitive master plan for a new mixed-use community focused on sustainability and a high quality of life for its residents.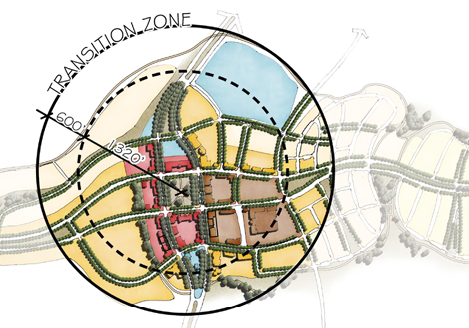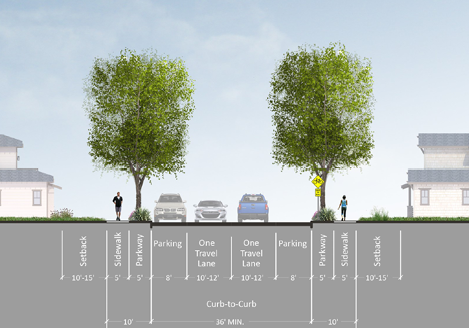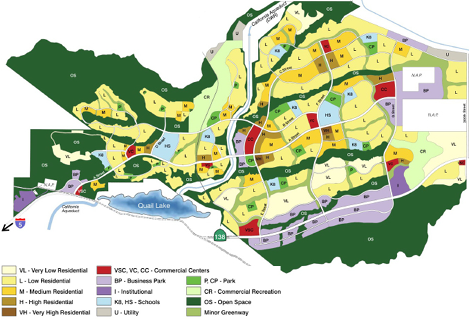 Client
Tejon Ranch Company
Location
Gorman, California
Services
Housing
Site Planning
Open Space & Resource Planning
Master Planning; Visioning & Programming; Community Design
At 279,000 acres, the Tejon Ranch is one of the largest working ranches in the United States. Roughly one-third the size of Rhode Island, it was consolidated from three Mexican land grants five years before California became a state. It has a strategic location between Los Angeles and the Central Valley, near the intersection of Interstate 5 and State Route 138. Thus, it provides an ideal site for a new town to support a segment of the projected regional growth.
Centennial is a community of villages with a series of distinct walkable centers of activity. The community is planned to accommodate approximately 57,000 residents, 10 million square feet of commercial space, with a range of housing, jobs, medical facilities, educational institutions, recreational facilities, preserved open space and a full range of public uses to be built out over the next 20 years.
From visioning to site planning, PlaceWorks combined smart growth and context sensitive design principles with environmentally sensitive land planning into the master plan, eliciting praise from community planners and environmental leaders. PlaceWorks also created the Green Development Program to address issues of sustainability in the development of Centennial. This commitment to quality-of-life issues ensures the successful settlement of the emerging community.