California Adaptation Planning Guide Update
The updated Adaptation Planning Guide is a comprehensive resource for local governments and regional organizations seeking to integrate best practices and current science into their planning efforts.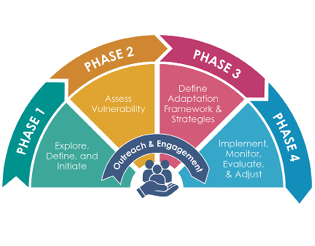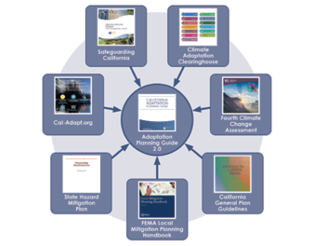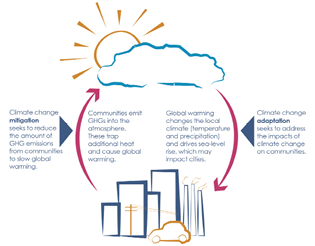 Client
State of California, Office of Emergency Services
Services
Comprehensive Planning
Community Participation
Climate Action & Resiliency
Healthy Communities
Stakeholder Outreach & Engagement
PlaceWorks partnered with the California Office of Emergency Services to update the State's Adaptation Planning Guide (APG), which was originally published in 2012. PlaceWorks' multidisciplinary team of consultants, nonprofit organizations, and academic experts incorporated recent climate adaptation resources, including Cal‐Adapt, the Fourth Climate Assessment, the 2018 Safeguarding California Plan, and the California Adaptation Clearinghouse.
The updated APG provides detailed guidance on how to prepare vulnerability assessments and adaptation strategies that are consistent with Senate Bill 379 and the 2017 General Plan Guidelines. To clarify some of the more complex issues, the APG gives numerous real-world examples of adaptation strategies that reflect current best practices and take advantage of the co‐benefits of adaptation. PlaceWorks also hosted a series of public outreach webinars to inform and engage stakeholders throughout the state, in keeping with the APG's user-friendly format and accessibility for local practitioners.