SLO County Housing Element Update
The 2020-2028 Housing Element Update includes a comprehensive update to the County's housing needs assessment, housing constraints and resources, site inventory, and programs.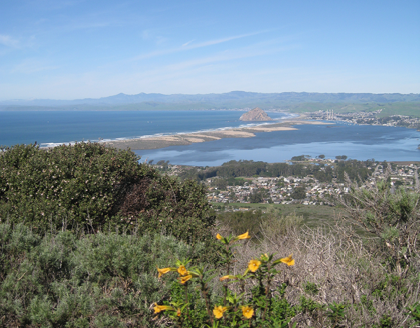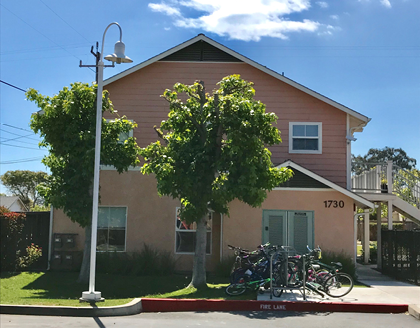 Client
County of San Luis Obispo
Location
San Luis Obispo County, California
Services
Housing
Comprehensive Planning
Community Participation
Stakeholder Engagement
San Luis Obispo County is noted for its high quality of life in a rural setting along California's Central Coast; also, it is currently one of the most expensive housing markets in the United States. The PlaceWorks team is helping the County ensure that enough new housing can be generated to help the County fulfill the requirements of its Regional Housing Needs Assessment. The team is also helping the County navigate other issues, such as shortages in water infrastructure, limited transportation networks, and land costs.