New Year, New Project!
January 27, 2023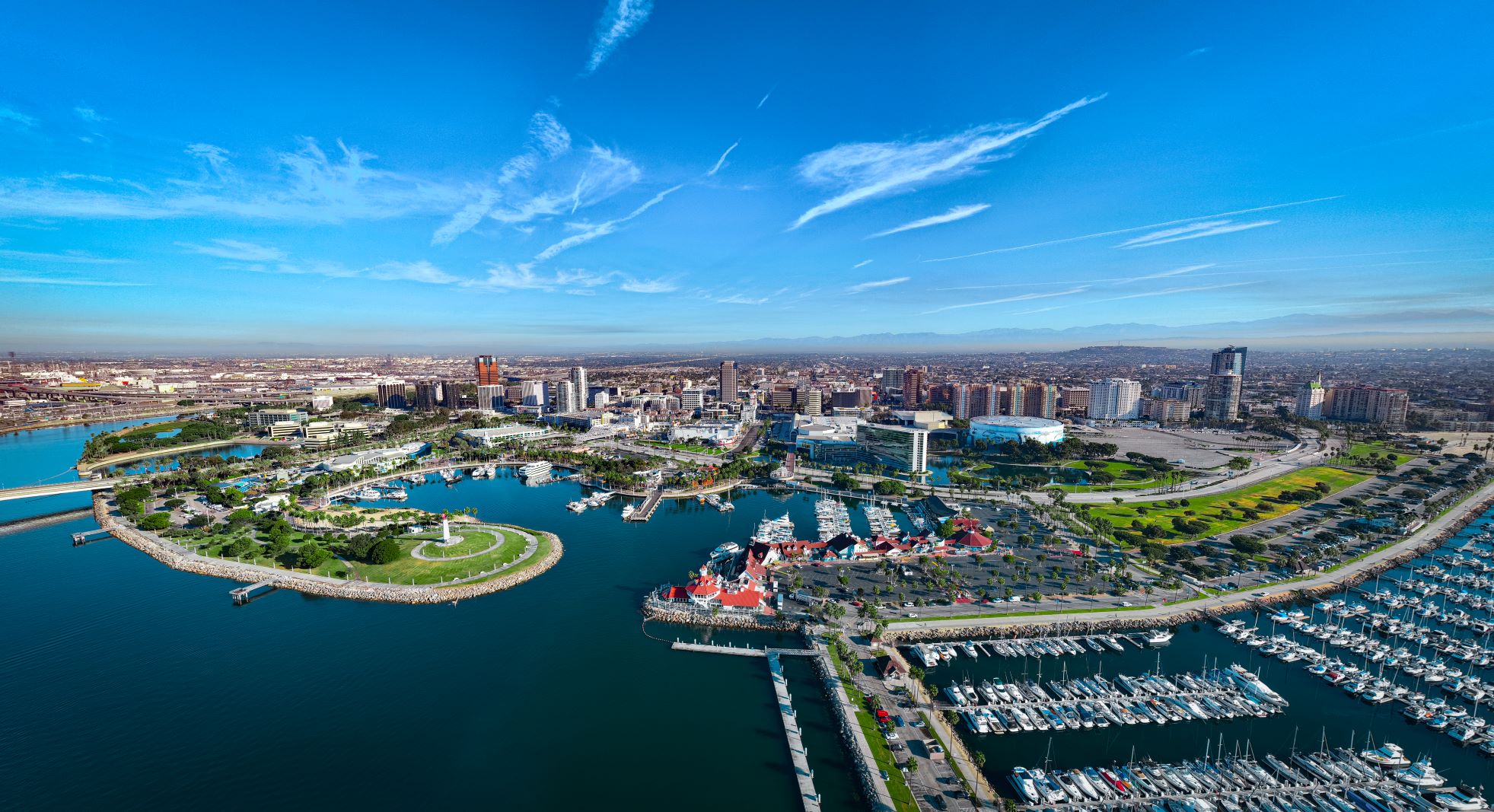 PlaceWorks is excited to announce that we've been selected by the City of Long Beach to lead the Downtown Shoreline Vision and Plan Update. The 500-acre Shoreline area is the gateway between Long Beach's downtown and waterfront, and its vibrant and diverse mix of uses include high-rise condos, offices, a shopping center, the Aquarium of the Pacific, the Long Beach Convention Center, two marinas, wetlands, beaches, and the site of the Long Beach Grand Prix.
The Plan represents a once-in-a-lifetime opportunity to craft a community-based vision for the future that embraces the Shoreline area's wide range of stakeholders, accommodates continued growth, and proactively addresses sea level rise. After the visioning process, PlaceWorks will prepare a specific plan, complete the appropriate environmental reviews, and guide the Plan through local, state, and California Coastal Commission approval processes.
PlaceWorks and our team members— Studio One Eleven, HR&A Advisors, Moffat & Nichol International, Fehr & Peers, Fuscoe Engineering, Inc., LSA, SWCA Environmental Consultants, and McCabe & Company—are honored to be part of this notable project, and we look forward to working with the community and City of Long Beach.
Photo credit: Studio One Eleven