Can SB 2 Planning Funds Benefit Your Community?
June 7, 2018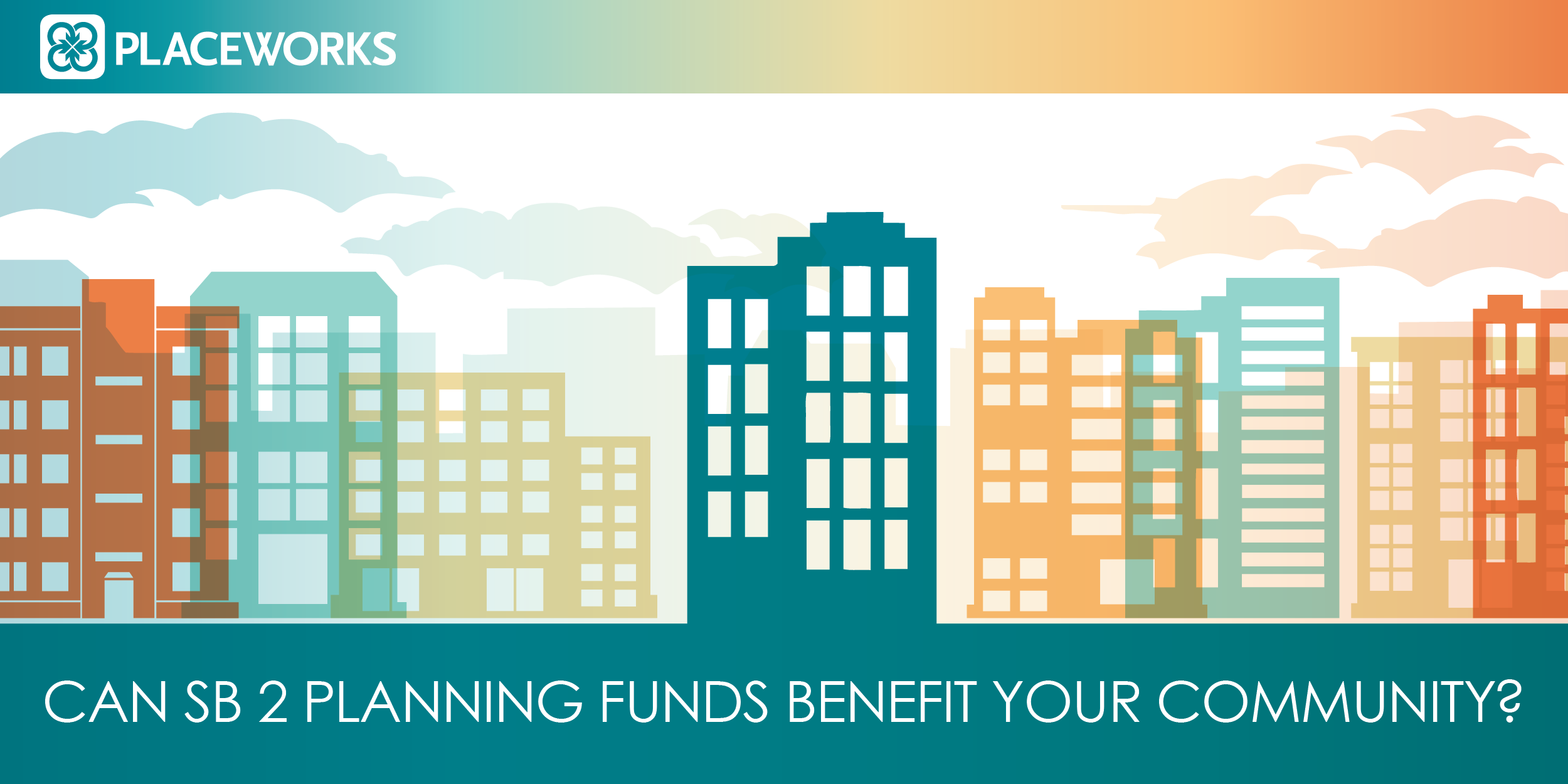 In its first year, Senate Bill 2, the Building Homes and Jobs Act, is expected to generate about $250 million, and 50 percent of that will be available to local governments to update planning documents and zoning ordinances in order to streamline housing production.
California's Department of Housing and Community Development (HCD) is currently developing guidelines for the allocation and use of these planning funds. Funding priorities appear to target local planning projects that significantly improve housing opportunities within a short time frame (e.g., 18 months). There are many projects and planning tools that local governments may be able to pursue using SB 2 funds.
PlaceWorks can help you position your community to take advantage of SB 2 funds. We offer a comprehensive range of planning, design, and environmental review services that help California's communities effectively and creatively address housing issues. We can help you: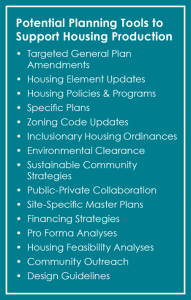 Learn more about SB 2 and other potential funding sources.
Understand the potential implications of SB 2 and other bills in the Legislature's 2017 Housing Package.
Identify eligible projects and strategic partners.
Apply for grant funding.
Complete planning and design projects to support housing production.
If you'd like to learn more about SB 2 or to speak to us about how your jurisdiction might benefit from SB 2 funds, please click here.