Announcing the 2022 PlaceWorks Scholarship Recipients
June 20, 2022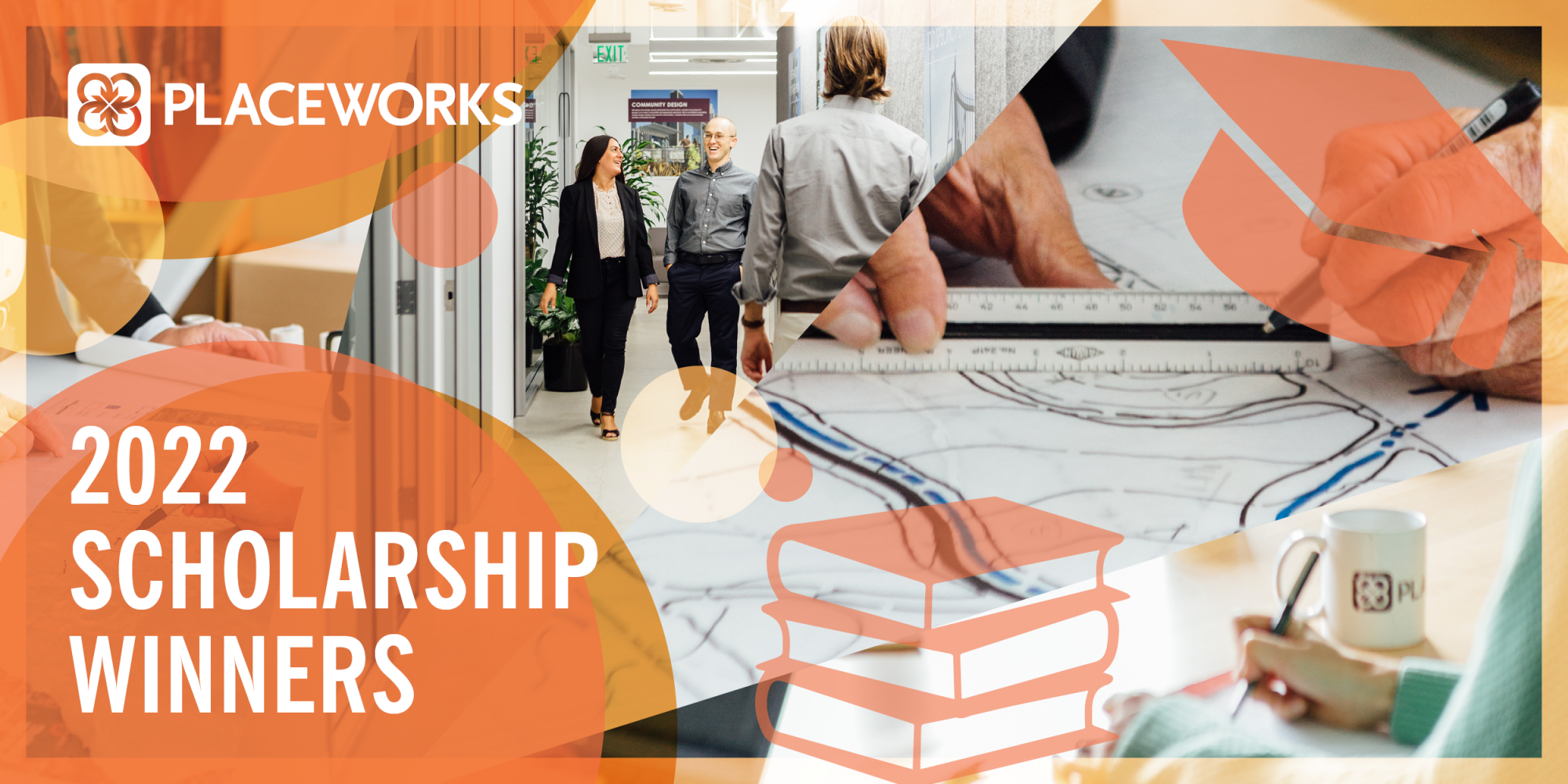 We are excited to announce our 2022 scholarship recipients—Karla N. Monroy and Tracy Fenix. The PlaceWorks Scholarship Program was established to provide financial assistance to individuals from historically underrepresented groups pursuing degrees in planning, urban design, architecture, environmental planning, landscape architecture, and related fields.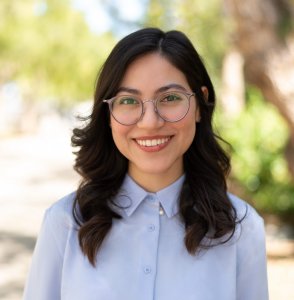 Karla N. Monroy is a graduate student at the University of California, Irvine and is currently pursuing a Master of Urban & Regional Planning. Motivated by her own experiences and a passion for giving back to the community, Karla's research focuses on housing instability in Latinx/e communities and increasing affordable housing. She plans to continue her research after completing her master's degree and hopes to one day pursue a Ph.D.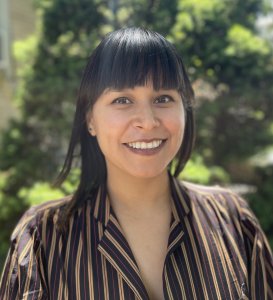 Tracy Fenix is a graduate student at the University of Southern California and is pursuing a dual degree Master of Urban Planning / Master of Art and Curatorial Practices in the Public Sphere. Tracy is dedicated to an interdisciplinary, participatory approach to placemaking, which centers Black, Indigenous, and immigrant narratives within public, historical, and artistic spaces. Tracy's research examines the cultural and historical legacies of queer Black, Indigenous, and People of Color (BIPOC) in the built environment.
Join us in congratulating Karla and Tracy and in recognizing their many accomplishments!