Sargent Industries Facility
PlaceWorks assisted DDI Properties with tracking groundwater contaminants for a former avionics test facility with widespread contamination.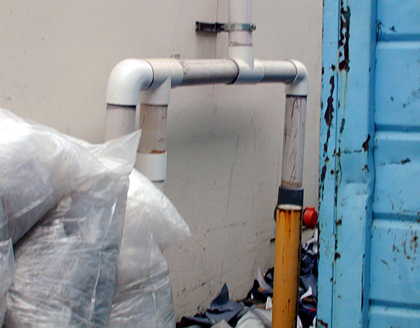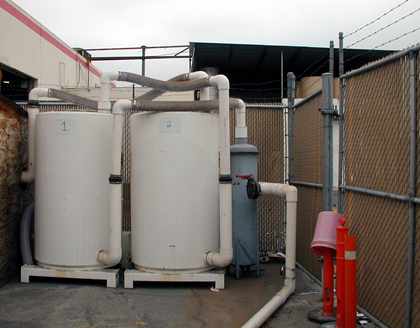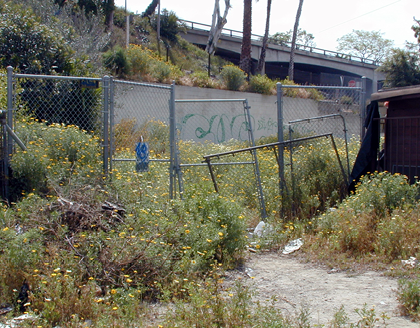 Client
DDI Properties, Inc.
Location
Huntington Park, California
Services
Site Assessment & Remediation
Risk Assessments
Groundwater Monitoring
Soil Sampling
Aquifer Testing
PlaceWorks engaged in the assessment and cleanup of a former avionics test facility with widespread soil and groundwater contamination. Computer modeling, sitewide aquifer testing, groundwater monitoring, and deep soil sampling were used to determine the distribution of the contaminants. A feasibility study of remedial alternatives was conducted, and investigation results were presented as computer-generated contour maps and three-dimensional graphics displays to better communicate the findings to the client and regulatory agencies. PlaceWorks' remediation program involved use of soil vapor extraction technology.