Online Outreach & Engagement
PlaceWorks has been perfecting virtual outreach and engagement as a complement to in-person events for many years and in a variety of settings.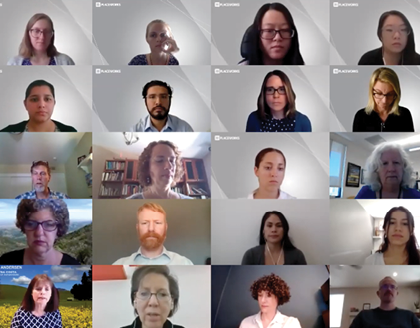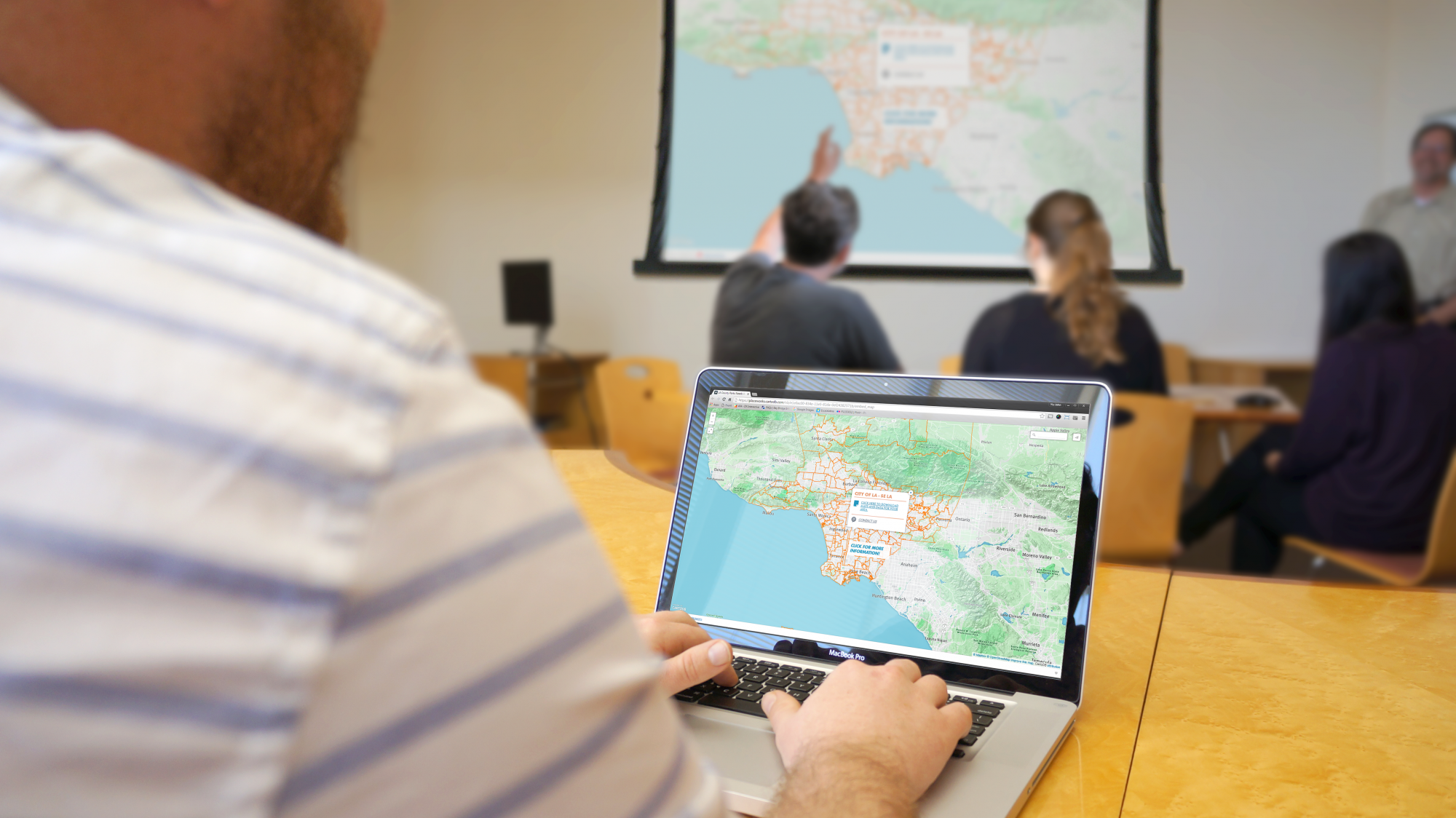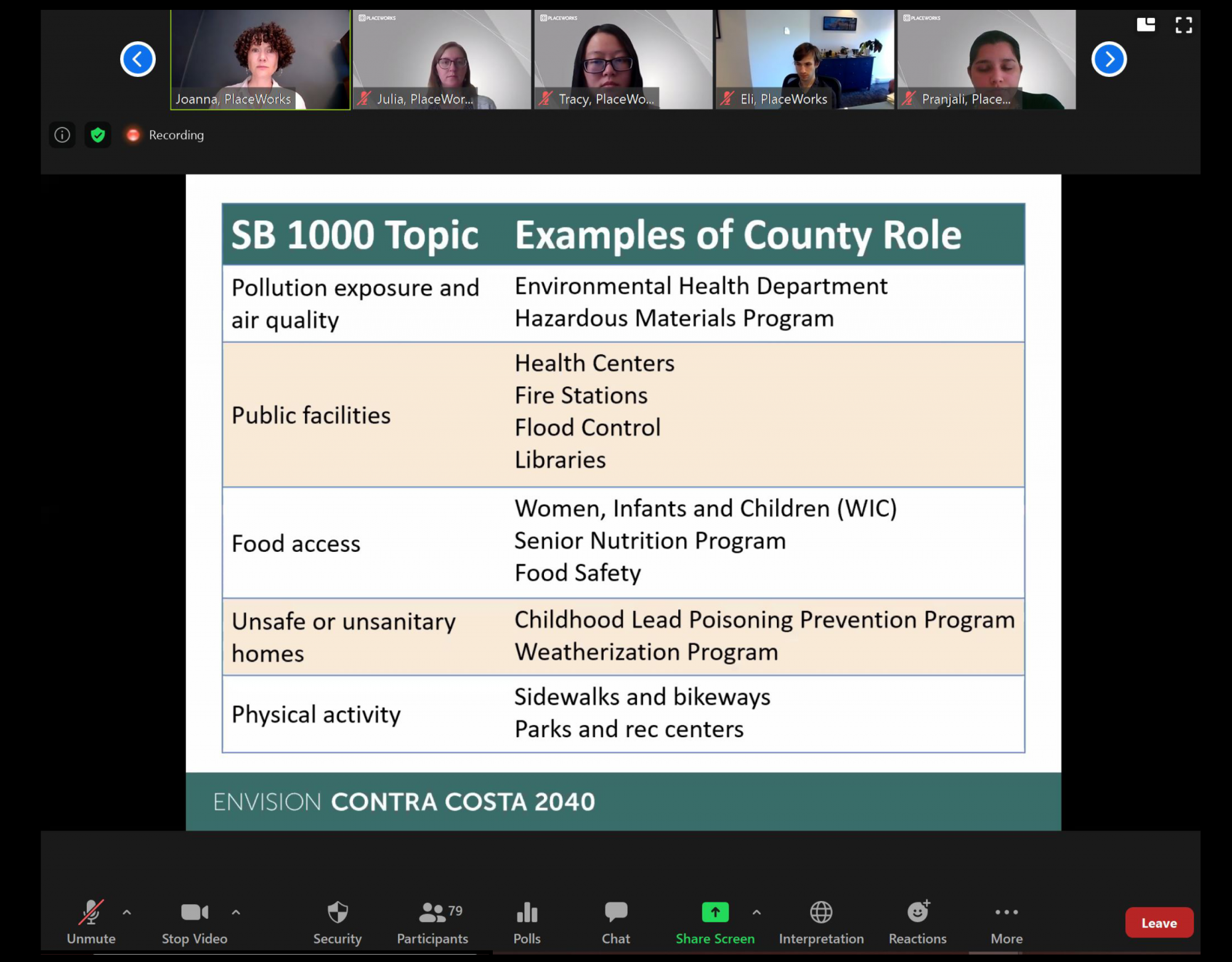 Services
Stakeholder Outreach
Community Participation
Website Development
GIS & Online Mapping Tools
Long before the pandemic started, PlaceWorks researched and experimented with online outreach and virtual engagement to expand the avenues through which the public could make its voices heard. Then stay-at-home orders significantly complicated community planning, and traditional in-person meetings and workshops were put on hold. PlaceWorks' smooth transition to virtual engagement methods and tools was because we already used them extensively and could expand or enhance existing processes to include more online workshops and webinars.
We keep projects moving forward and on schedule with a mix of online and in-person outreach to meet each jurisdiction's needs. From maximizing community representation and event registrations to running break-out rooms and polling, we provide step-by-step guidance to online processes. We assist public agencies throughout California to ensure meaningful stakeholder engagement despite public health and other restrictions. In many communities, the convenience of participating from home has actually increased involvement in public processes.