Los Angeles Data Center Remediation
PlaceWorks provided remediation of a fuel release at Bank of America in downtown Los Angeles.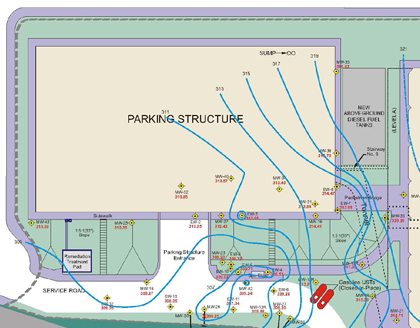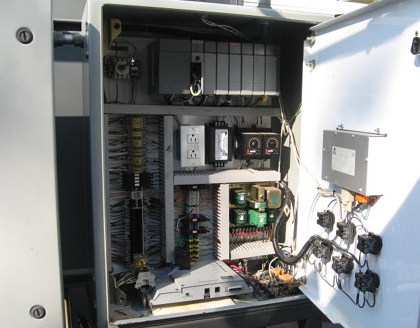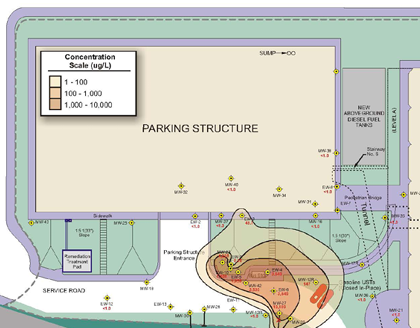 Location
Los Angeles, California
Services
Site Assessment & Remediation
Pilot Extraction Tests
Tank/Pipeline Integrity Tests
Soil Vapor Surveys
PlaceWorks was retained to investigate and clean up the release of thousands of gallons of gasoline from an underground storage tank system at a critical financial data center near downtown Los Angeles. The project included interim remedial measures to protect structures and employees, such as installation of an automated hydrocarbon-sensing system and foundation probes to monitor indoor building spaces.
More than 100 soil borings and groundwater monitor wells were used to assess conditions. Other field techniques involved soil vapor surveys, vapor extraction tests, and tank/pipeline integrity tests. Following a feasibility study, a vacuum-enhanced recovery system was implemented, which resulted in the removal of 8,000 gallons of gasoline contamination from soil and groundwater.