Heritage Valley Park
PlaceWorks assisted Griffin Industries with an environmental assessment to identify concerns for development of 400 acres into a community with 1,000 homes, an elementary school, fire department, resort, trails, and preserve.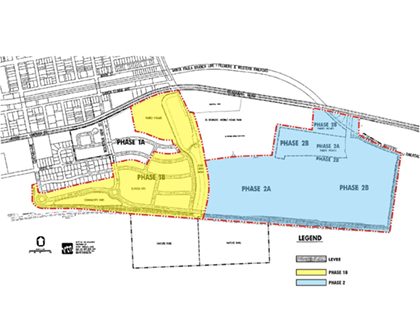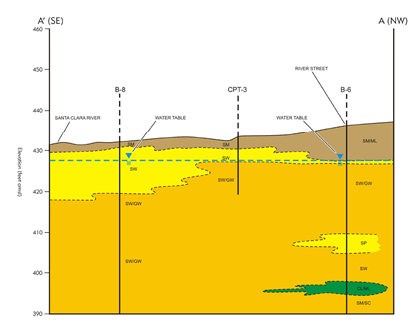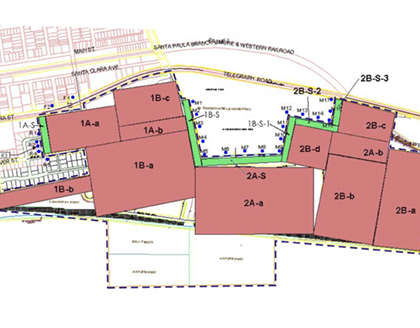 Location
Fillmore, California
Services
Site Assessment & Remediation
Risk Assessments
Pipeline Safety Testing
Asbestos and Lead Surveying
The Heritage Valley Parks project encompassed 400 acres with 1,000 homes, an elementary school designed to accommodate up to 600 students, a fire department substation, a 100-room spa resort, bike paths and nature trails connecting a 30-acre community park to the nearby state fish hatchery, and a proposed 36-acre environmental preserve along the banks of the Santa Clara River. PlaceWorks conducted risk assessments for groundwater, pesticides, the hantavirus, and diesel exhaust. The abandonment of two inactive oil wells was monitored, as was the removal and relocation of three oil pipelines and the removal of soil with residual pesticides.
PlaceWorks worked directly with Fillmore Unified School District to obtain approval for the proposed elementary school site from the Department of Toxic Substances Control. We also prepared applications for eight National Pollution Discharge Elimination Systems permits, and we continue to perform the monitoring and requirements for these permits.